PODIATRIST DISCUSSES HYPERHIDROSIS
posted: Sep. 07, 2021.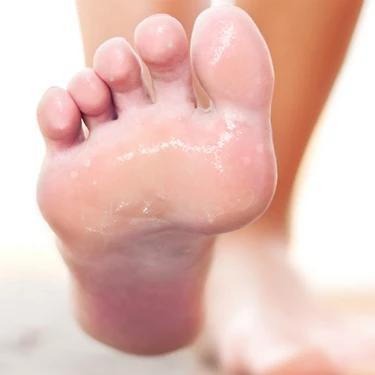 You've probably been going barefoot a lot this summer. You may still be working from home, at least sometimes, and you've likely been spending time at the pool or beach. With the season wrapping up, it's a good time to check out how healthy your feet are.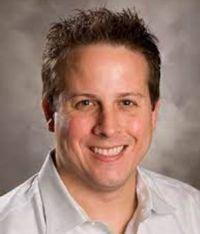 Dr. Patrick McEneaney
When your feet are excessively sweaty, it could be a sign of hyperhidrosis, a condition where your sweat glands are overactive. Hyperhidrosis can cause your feet and other parts of your body to sweat more than usual, says Patrick McEneaney, DPM, board-certified doctor of podiatric medicine and owner and CEO of Northern Illinois Foot & Ankle Specialists.
Source: Erica Sweeney, Parade [8/24/21]
Courtesy of Barry Block, editor of PM News