PODIATRIST DESCRIBES WHAT HEALTHY FEET SHOULD LOOK LIKE
posted: Oct. 17, 2020.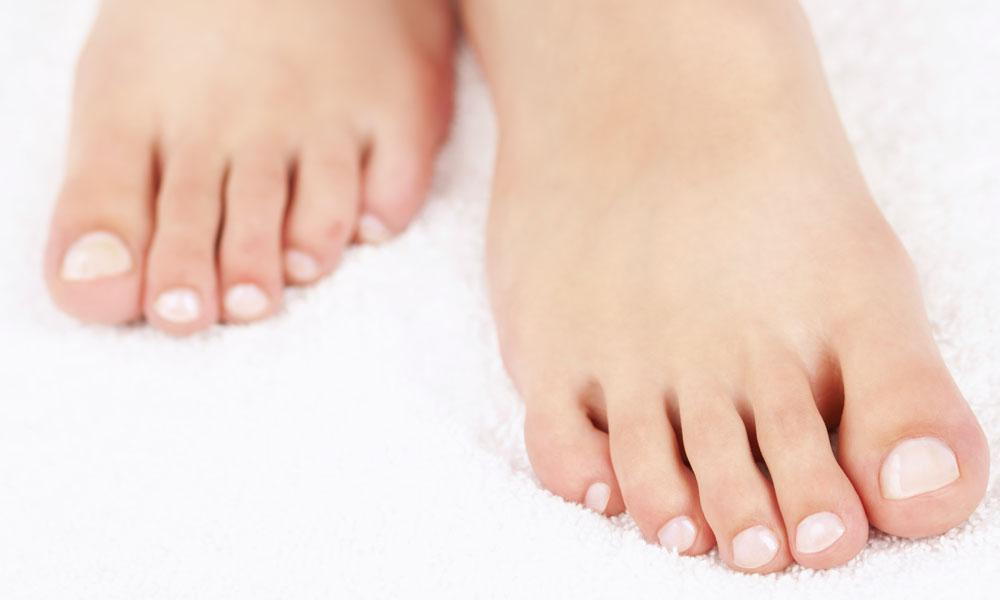 Sydney podiatrist Kate McArthur says neglecting your feet can cause myriad health issues from nasty fungal infections to chronic pain in the hips, knees, and back. What does a 'perfect' foot like like? A perfectly healthy foot is flesh toned in color and has little to no 'thick', callused skin, McArthur reveals. She says nails should be pinky with a whiteish tip, without any flakes or brittleness, while a yellow tinge on either skin or nails is a telltale sign that something is wrong.
Kate McArthur
"If you're seeing dry or yellowed skin, especially on the heels, it means your feet are getting too much pressure from the shoes you're wearing and how you're walking," McArthur said. "We don't think about our feet because we simply don't look at them all the time – it's not like your hands that you see right in front of you, but they're just as important."
Source: Newsfeeds.media [10/15/20]
Courtesy of Barry Block, editor of PM News