JOINT HYPERMOBILITY
posted: Mar 25, 2020.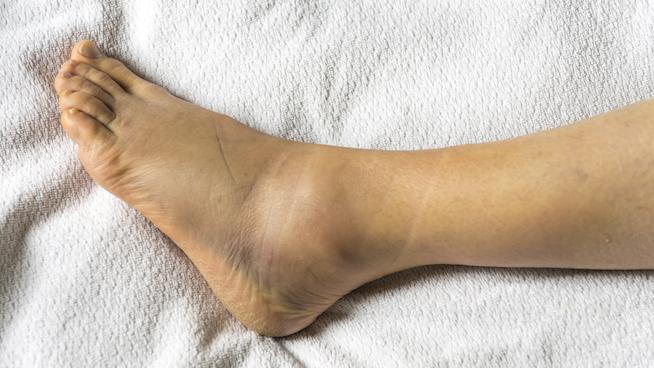 Joint hypermobility syndrome can have a genetic component and can cause pain or discomfort in particular joints such as the shoulder, knees or hips. Often times you will hear that an individual is "double jointed" but what this means is that they have ligamentous laxity and may have subluxation/dislocations due to this increased joint range of motion. Individuals who are particularly active may be more at risk for subluxation due to the repetitive movement.
In regards to the knee/patella it is important to strengthen the muscles around the knee joint to make sure the patella does not maltrack/go out of alignment. Strengthening the quadriceps can help reduce pain immensely.
Joint hypermobility may also affect the ankle joint and can sometimes cause ankle sprains and extremely flat feet. If the feet are very flat and the ankles are very weak it is important to see your Chiropodist today to help keep thinks in proper alignment and help stabilize the foot. Your Chiropodist may also teach you exercises to help strengthen the ligaments and muscles in the feet.
Brought to you by Doctor John A. Hardy, owner of Toronto's foot clinic, Academy Foot and Orthotic Clinics.