WHY GOING BAREFOOT ENCOURAGES A BETTER FOOT STRUCTURE FOR CHILDREN
posted: Sep 28, 2018.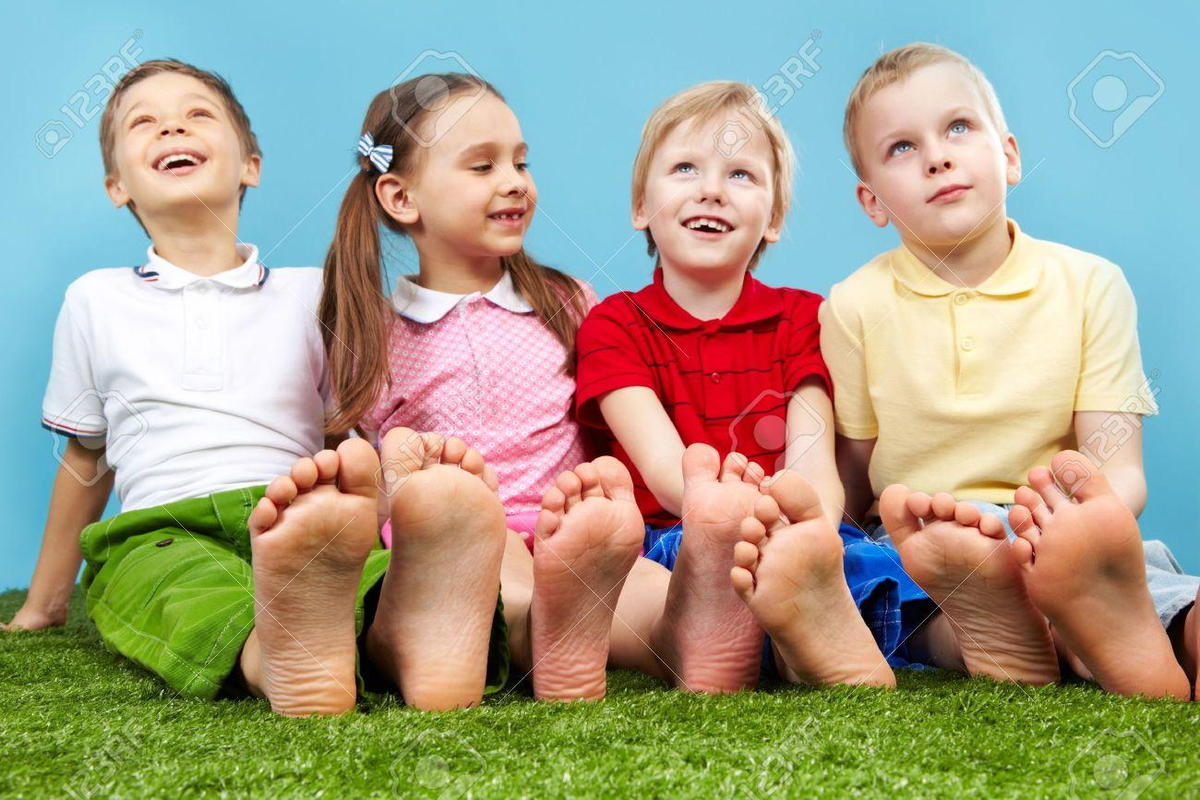 A recent survey noted that shoes are not worn by every child in every country. European teenagers and those in developed countries spend most of their days in shoes however, their South African counterparts and those in developing countries go barefoot most of the day. One may think that the reason for this is due to economic ranking, however, the reasoning may also be because it offers better foot structure.
Growing up in shoes leads to a more narrow foot type with a lower arch and causes more pressure at the heel and ball of the foot than over a widespread area. Individuals who grow up barefoot in contrast, have wider feet and a more even distribution of pressure across the foot.
Individuals who grow up running barefoot land on their mid and forefoot more in comparison to a heel strike which is a very common area of pain for individuals who wear shoes. When running with shoes on, the knee is fully extended and can lead to injuries in the shins, feet and knees.
It has also been seen that individuals who grow up running barefoot can run for longer distances and more quickly than their counterparts.
Thus, before thinking that wearing shoes at all times is helpful, in some cases, going barefoot is equally as good for the feet. Options to transition from wearing shoes to going bare foot include minimalist shoes which have minimal cushioning compared to the normal "running shoe".
Brought to you by Doctor John A. Hardy, owner of Toronto's foot clinic, Academy Foot and Orthotic Clinics.