WALKING BAREFOOT CAN RESULT IN SECOND DEGREE BURNS
posted: Jul 13, 2019.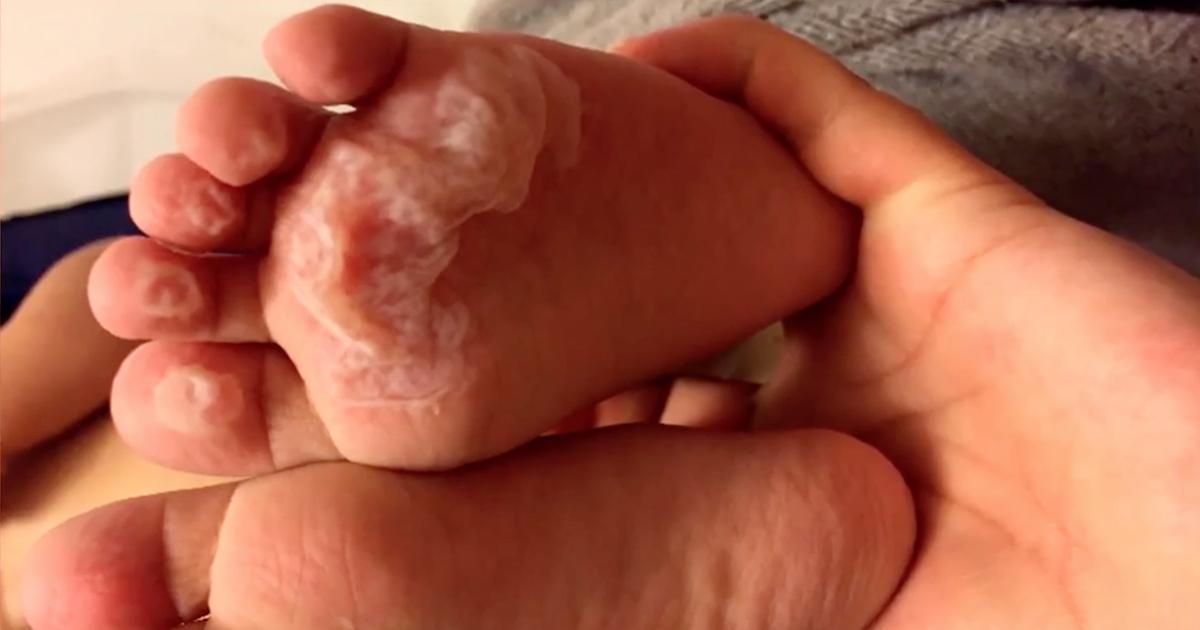 Whether your summertime footwear choice is flip-flops, hiking boots or bare feet, it's important to care for your feet while you enjoy the warm weather. Grass Valley podiatrist Marc Claydon, DPM, Foot and Ankle Surgeons of Northern California, reminds us that while summertime is a great time to enjoy the outdoors, there are some risks that come with certain activities.
"In my clinical and personal experiences, I have encountered many different injuries resulting from summer activities, ranging from foot lacerations from sharp rocks to even first and second degree burns from ambulating [walking] on hot ground," says Dr. Claydon. Claydon says those types of burns from walking on hot pavement can be avoided by investing in supportive water shoes or a sandal with thick soles.
Source: Mary Beth TeSelle, The Union [7/8/19]  
Courtesy of Barry Block, editor of PM News.
Brought to you by Doctor John A. Hardy, owner of Toronto's foot clinic, Academy Foot and Orthotic Clinics.