USE A HAIR DRYER TO COMBAT FUNGAL INFECTIONS
posted: Aug 31, 2018.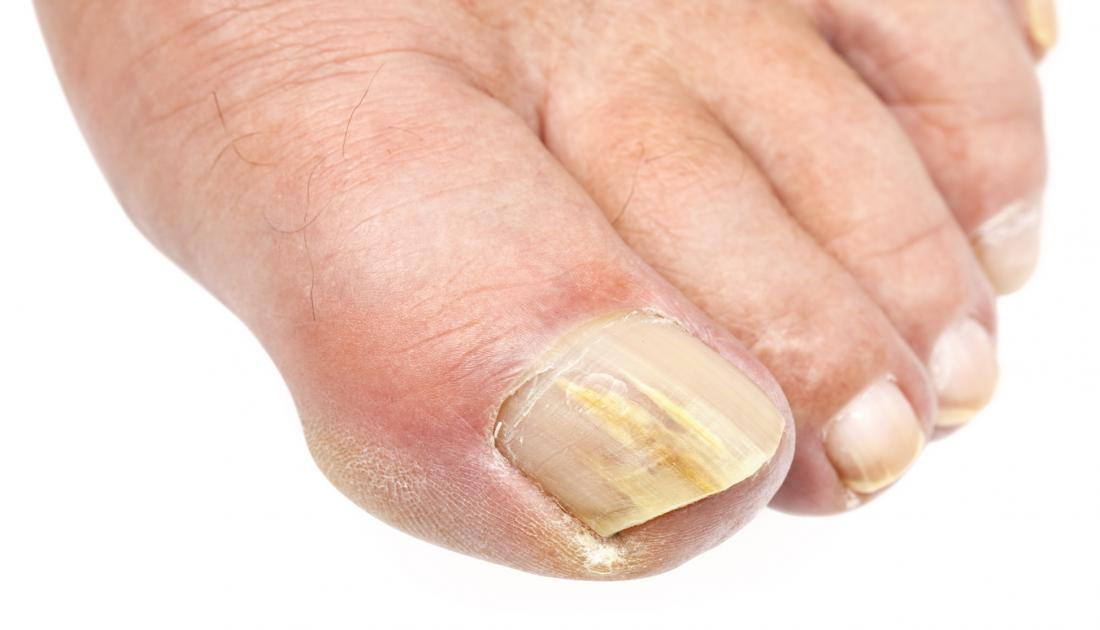 "Using a blow-dryer is something that I came up with to combat fungus infections of the feet and nails," 

Ivar Roth, DPM, MPH

 tells SELF. The rationale is simple, he explains. Fungi grow in moist environments; take away the water, and it helps to stop growth.
Dr. Ivar Roth
When you let your feet air-dry, it can take up to 30 minutes for the corners of your nails and the spaces between your toes to dry—these are the places where fungus often begins to grow, Dr. Roth says. Blow-drying cuts that down to around a minute or so, which means there's less time for fungus to grow, and therefore less chance you'll walk out of your bathroom or the gym locker room with a budding case of athlete's foot.
Source: Tiffany Dodson, Self [8/24/18]  
Courtesy of Barry Block, editor of PM News.
Brought to you by Doctor John A. Hardy, owner of Toronto's foot clinic, Academy Foot and Orthotics Clinic.