SUMMER IS PRIME SEASON FOR FUNGAL INFECTIONS
posted: Sep 09, 2018.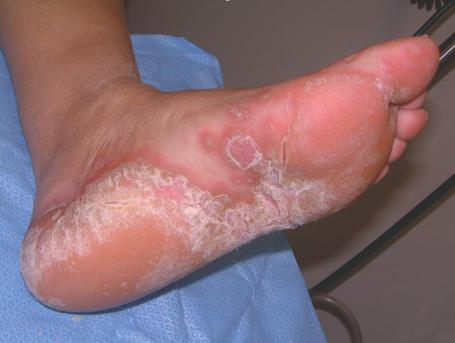 Tim Stringer, DPM

 of Premier Foot and Ankle Associates, Wyomissing, said that since foot fungus is a skin infection, it can cause burning, itching, peeling and cracking sores to the feet. "Fungus is everywhere," he said. "It just needs the right environment to grow."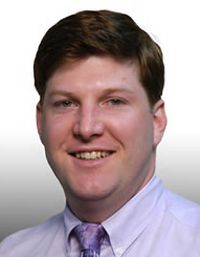 Dr. Tim Stringer
It is most common during the summer months because of warmer weather and people having more perspiration on their feet, Stringer said. 
"It grows best in a moist/wet, dark environment, such as in shoes and socks, where you perspire," he said. "It is also most commonly picked up in public restrooms or community pools."
Source: Sue Wilson: Reading Eagle [8/5/18]
Courtesy of Barry Block, editor of PM News.
Brought to you by Doctor John A. Hardy, owner of Toronto's foot clinic, Academy Foot and Orthotic Clinics.