SPREAD OUT YOUR WORKOUTS TO AVOID OVERUSE INJURIES
posted: Jul 12, 2018.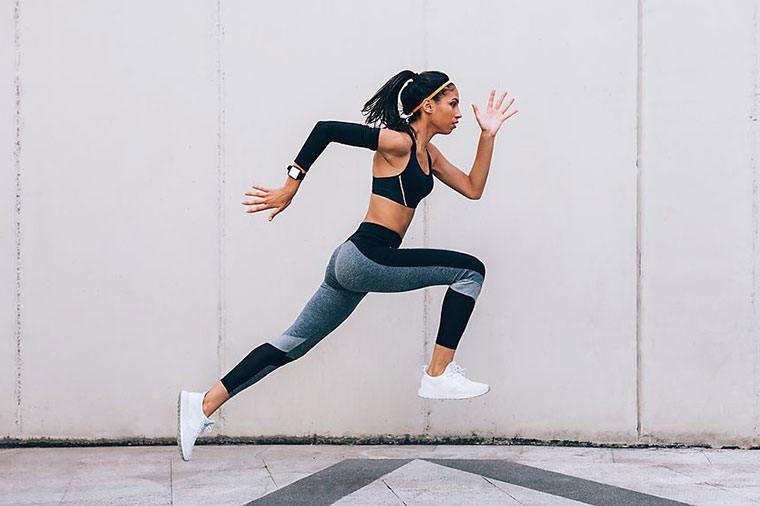 A mostly sedentary work life isn't unique to Washington, but when you're seated 40-plus hours all week and spend Saturdays training for marathons, foot damage can result. "In our athletic population, we're seeing a lot of sports injuries from overuse," says Firestone. "I think we have a lot of people who sit at desks all day and then get out there and run six miles after work." Stempel describes this as an attempt to "make up for inactivity with super-activity."
Dr. Lee Firestone
One solution is to exercise more consistently rather than saving a week's worth of workouts for Saturday and Sunday. Additionally, Firestone—a marathon runner himself—recommends cross-training by mixing in yoga or Pilates to build core strength and to avoid strain from one repeated form of exercise.
Source: Caroline Cunningham, The Washingtonian 
Courtesy of Barry Block, editor of PM News.
Brought to you by Doctor John A. Hardy, owner of Toronto's foot clinic, Academy Foot and Orthotics Clinic.