SPOTS ON NAILS NEED TO BE MONITORED
posted: Nov. 08, 2018.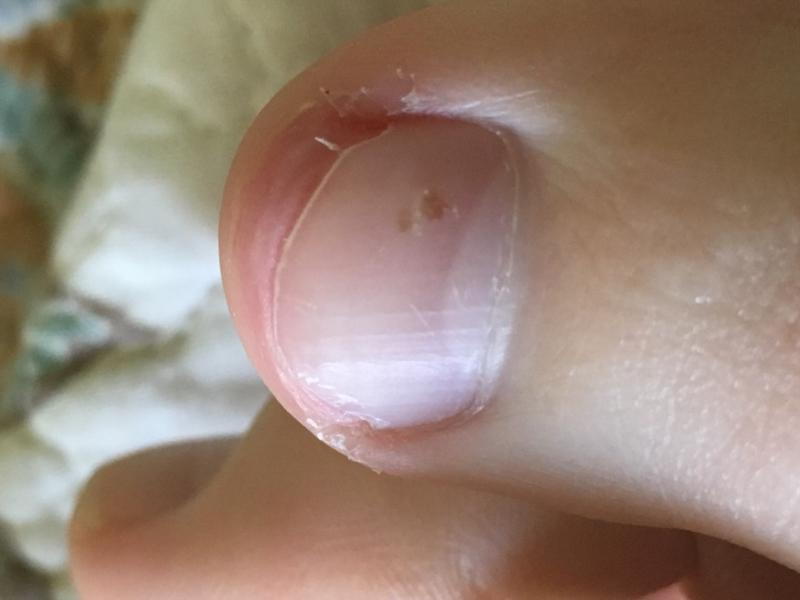 "The number one reason I get calls is because (a patient's toe) hurts," said John-Paul Guillot, a doctor of podiatric medicine at Toe-Tal Family Footcare in Carlsbad. "When someone's foot's in pain, their quality of life is affected. So they'll come in. But if you see something, and you're not sure; see a podiatrist. Sooner is always better than later."
Dr. John-Paul Guillot
Also, if you happen to see a spot on your nail, pay attention to if it moves along as your nail grows. "The typical nail growth cycle is about nine to 10 weeks," Guillot said. "If there's a spot on the nail and it hasn't moved during that time that means it's underneath the nail."
Courtesy of Barry Block, editor of PM News.
Brought to you by Doctor John A. Hardy, owner of Toronto's foot clinic, Academy Foot and Orthotic Clinics.