SLOW HEALING WOUNDS PUT PATIENTS AT RISK
posted: Mar 29, 2019.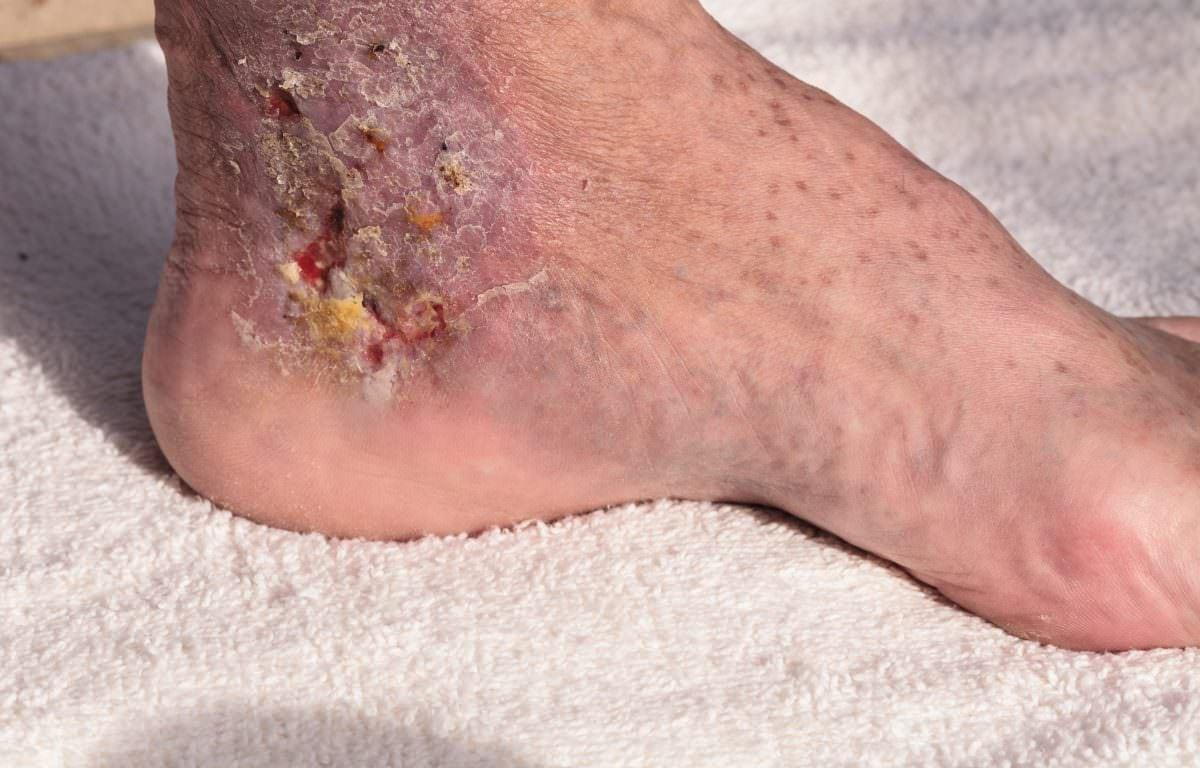 According to the National Center for Biotechnology Information, non-healing wounds affect about 3 to 6 million people in the United States, with persons 65 years and older accounting for 85 percent of these events.
Dr. William Urbas
"In older persons, the rate of wound healing is decreased, so it takes longer for an open sore or wound to heal properly," stated podiatrist William Urbas, DPM who also serves as medical director of the Advanced Wound Care Center at Mercy Fitzgerald Hospital. "Slow healing wounds can severely disrupt an individual's quality of life, putting them at a greater risk for serious infections and even amputation."
Courtesy of Barry Block, editor of PM News.
Brought to you by Doctor John A. Hardy, owner of Toronto's foot clinic, Academy Foot and Orthotic Clinics.