SELENIUM AND WOUND HEALING
posted: Sep 18, 2018.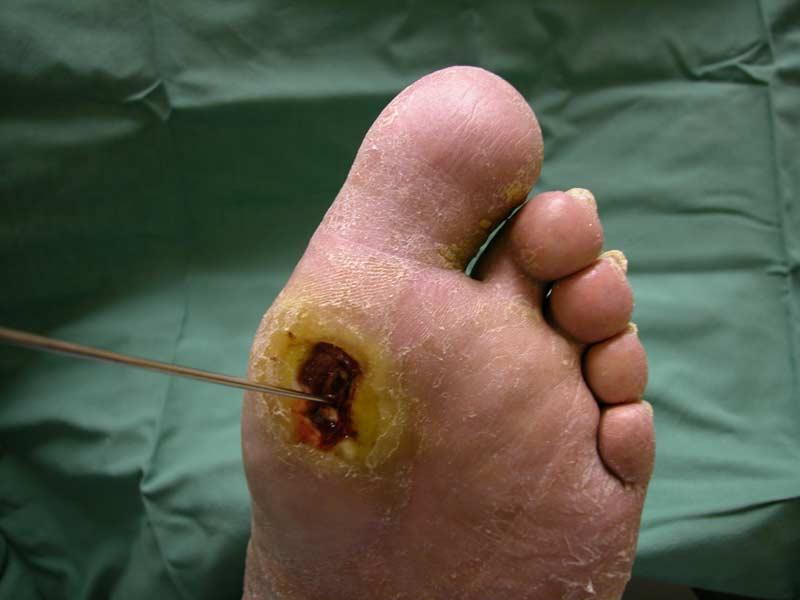 The prevalence of diabetes is increasing worldwide and with that so are its complications such as: neuropathy, calluses, infections and ulcerations.
Impaired wound healing can lead to chronic and persistent wounds and sometimes amputation. 
Individuals with diabetes have impaired glucose metabolism, increased oxidative stress, endothelial cell dysfunction, decreased angiogenesis and delayed tissue repair. One article describes how selenium has the reverse effects of these properties and can prevent accumulation of oxidative stress, increase vascular endothelial growth factor, increase angiogenesis and lead to accelerated wound healing. 
Selenium is a trace element that is naturally found in a variety of foods, including: poultry, lean meats, shellfish, nuts, seeds and breads and cereals. 
Selenium was thus proven to act as an essential compound to accelerate wound healing in diabetic conditions. 
Brought to you by Doctor John A. Hardy, owner of Toronto's foot clinic, Academy Foot and Orthotic Clinics.