PROPER SHOE FITTING PREVENTS FOOT AND NAIL PROBLEMS
posted: Sep 26, 2018.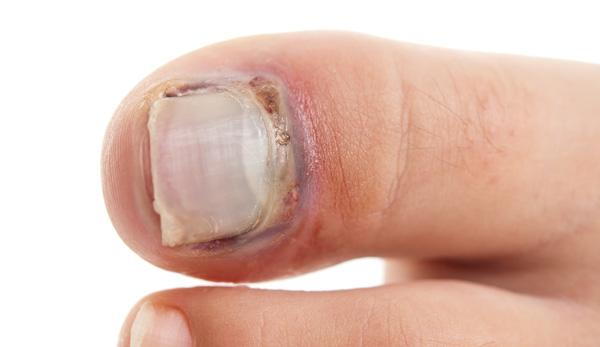 An important, but forgotten, part of foot care is how well shoes fit and their effect on toenails and other parts of the foot, 

Dr. Elizabeth Barnica 

said. "Proper shoes and fit are really important to help prevent foot problems," she said. "You don't want to measure your feet from heel to toe anymore. You want to measure from the heel to where your foot bends, which usually results in a bigger shoe size."
Dr. Elizabeth Barnica
Measuring from heel to ball helps in choosing the correct-size shoe that will give the toes plenty of space and prevent jamming of the toes at the end of the shoe. "If we're constantly putting our feet in too-tight shoes, we're damaging toenails, which may contribute to the development of fungal nails and hammertoes," she said.
Source: Carthage Press [1/16/17]
Courtesy of Barry Block, editor of PM News.
Brought to you by Doctor John A. Hardy, owner of Toronto's foot clinic, Academy Foot and Orthotic Clinics.