PROPER ACHILLES STRETCHING CAN RESOLVE MANY FOOT PROBLEMS
posted: Sep 28, 2018.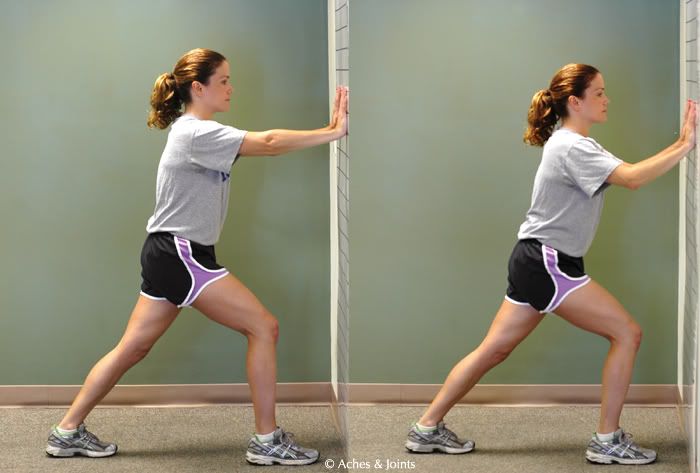 "One piece of advice I give to a lot of patients in order to maintain foot health is stretching. Of the many biomechanical problems I address, equinus, or a tight Achilles cord, is the most common," says Dr. Kellen Cohn,

 a podiatrist at Advocate Good Shepherd Hospital in Barrington, IL.
Dr. Kellen Cohn
"In fact, most people have inadequate flexibility in their Achilles. This can exacerbate many problems including heel pain, forefoot ailments, tendonitis, or shin splints. Proper Achilles stretching techniques can help resolve many of these problems."
Source: Liz Donofrio, Daily Herald 
Courtesy of Barry Block, editor of PM News.
Brought to you by Doctor John A. Hardy, owner of Toronto's foot clinic, Academy Foot and Orthotic Clinics.