PODIATRIST WARNS AGAINST SELF-TREATMENT OF INGROWN TOENAILS
posted: Jul 20, 2018.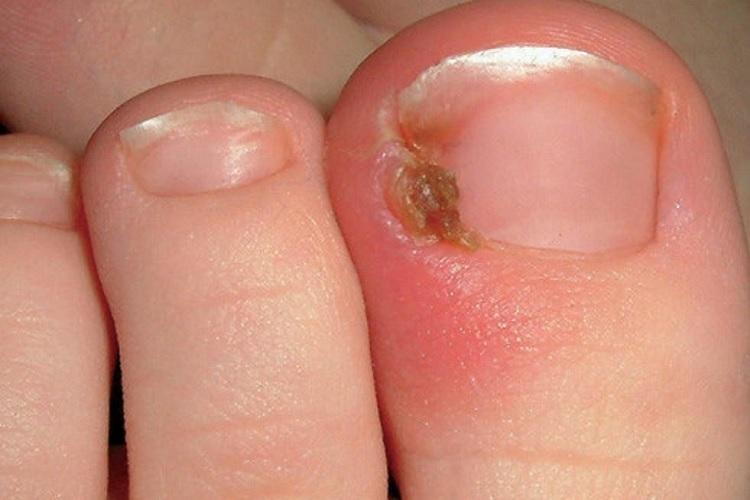 "Almost everyone will suffer from an ingrown toenail during their life, whether it be the result of an injury, poor fitting shoes, or genetics," explains Ohio-based podiatrist Amanda Meszaros, DPM

. 

Many people will attempt to resolve the issue with "bathroom surgery," i.e. an at-home, self-directed procedure, often performed with non-sterile, ineffective instruments.
Dr. Amanda Meszaros
A common result: a splinter that will fester, cause an infection, or trigger a fleshy growth called pyogenic granuloma that results from minor trauma. What to do instead: "Seek professional help early," advises Dr. Meszaros, noting that in-office treatment is easy, simple, and offers quick relief of symptoms.
 Source: Jenny McCoy for Runner's World via Men's Health [3/30/17] 
Courtesy of Barry Block, editor of PM News. 
Brought to you by Doctor John A. Hardy, owner of Toronto's foot clinic, Academy Foot and Orthotics Clinic.