PODIATRIST STRESSES AMPUTATION PREVENTION FOR DIABETICS
posted: Apr 28, 2019.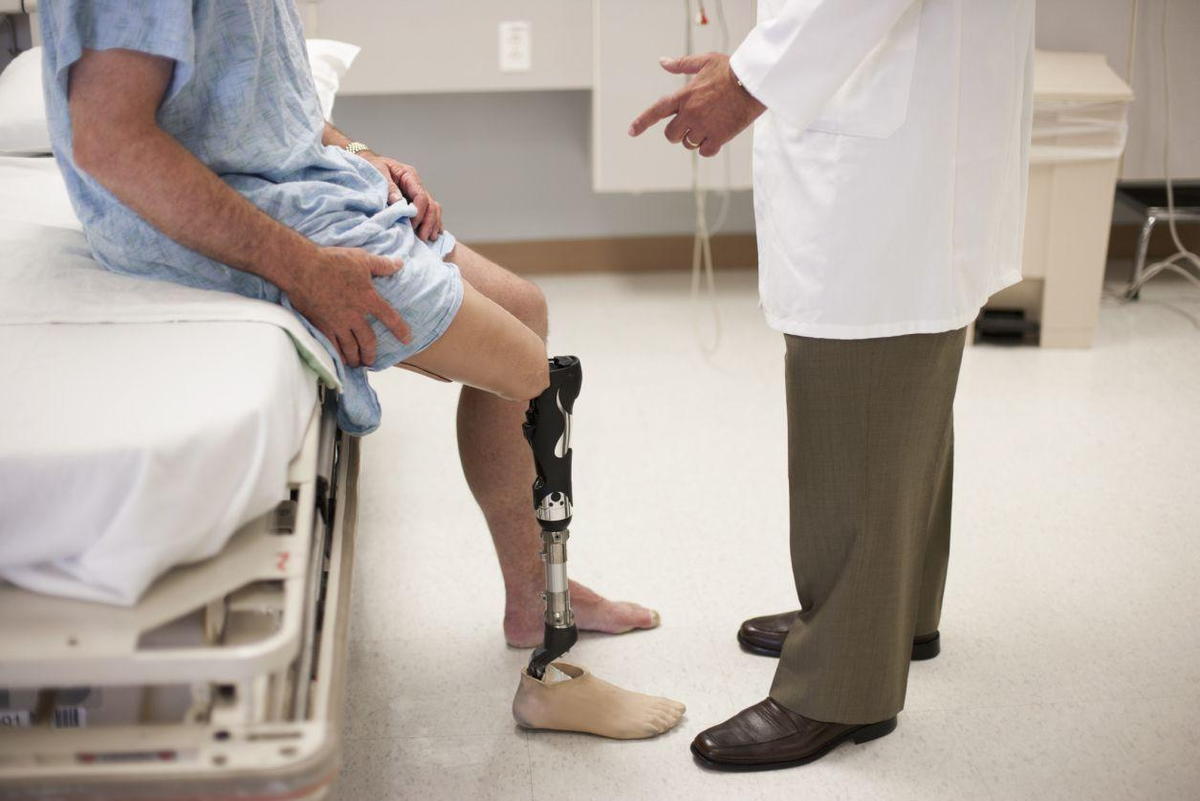 More than 65,000 lower limbs are amputated annually due to complications from diabetes including diabetic foot ulcers, according to the American Podiatric Medical Association. Even worse, a huge percentage of those amputations could have been avoided if diabetic patients had stuck to their treatment plans and made at least one visit a year to a podiatrist like Amberly Paradoa, DPM

 at Cleveland Clinic Indian River Hospital's ambulatory care center. Dr. Paradoa is also a wound healing and hyperbaric medicine expert as well as a foot and ankle surgeon who is keenly aware that after one amputation, the chance of having another one within three to five years can be as high as 50 percent.
Dr. Amberly Paradoa (photo: Denise Ritchie)
"I always tell my patients," Paradoa states flatly, "that [with peripheral neuropathy] the foot and the brain are no longer wired correctly. And that neuropathy gradually gets worse and worse without them realizing it." She advises checking the bottoms of the feet and in between the toes looking for any red spots, any blisters, or any open sores. "That, she says, is vitally important because "some of the statistics show that for patients with diabetic foot ulcers with diabetic neuropathy and peripheral vascular disease, the mortality rate is [just] five years."
Source: Tom Lloyd, Vero News [4/23/19]
Courtesy of Barry Block, editor of PM News.
Brought to you by Doctor John A. Hardy, owner of Toronto's foot clinic, Academy Foot and Orthotic Clinics.