PODIATRIST STATES WHAT YOU EAT AFFECTS YOUR FEET
posted: Jun 27, 2018.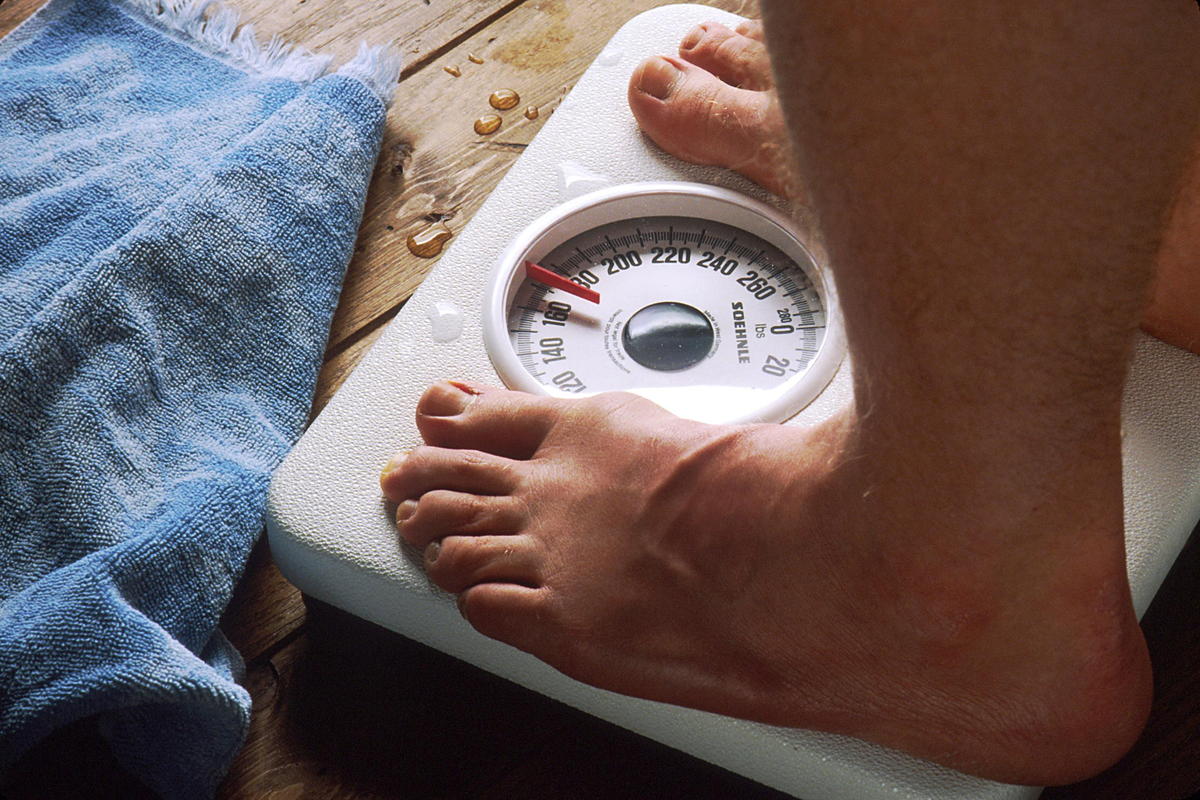 A podiatrist may not be the first doctor you think of when it comes to getting advice on what to eat and what to avoid in a healthy diet. But maybe it should be. Randall Thomas, DPM

 is a podiatrist at OhioHealth Riverside Methodist Hospital. He may seem like an unlikely source for tips on healthy eating but he sees plenty of patients whose problems are the result of an unhealthy diet.
Dr. Randall Thomas
"I see, multiple times a day in my office, young kids with progressive foot problems we used to not see until people are in their 20s," Dr. Thomas said. "A lot of that has to do with childhood obesity. Lack of flexibility, lack of exercise, more sedentary lifestyles...Some of the anti-inflammatory-based diets have made a huge difference in my patient population," Dr. Thomas said. "Going into the more healthy, plant-based whole food diet... Kinda staying on the periphery of the grocery store, not buying anything in a box. I've seen it help a lot in some of my folks with chronic arthritis, gouty arthritis

,

 and more systemic problems."
Source: Yolanda Harris, 10tv.com [6/25/18]
Courtesy of Barry Block, editor of PM News.
Brought to you by Doctor John A. Hardy, owner of Toronto's foot clinic, Academy Foot and Orthotics Clinic.