PODIATRIST STATES THAT REPETITIVE TRAUMA MOST COMMON CAUSE OF BLACK TOENAIL
posted: Jul 10, 2017.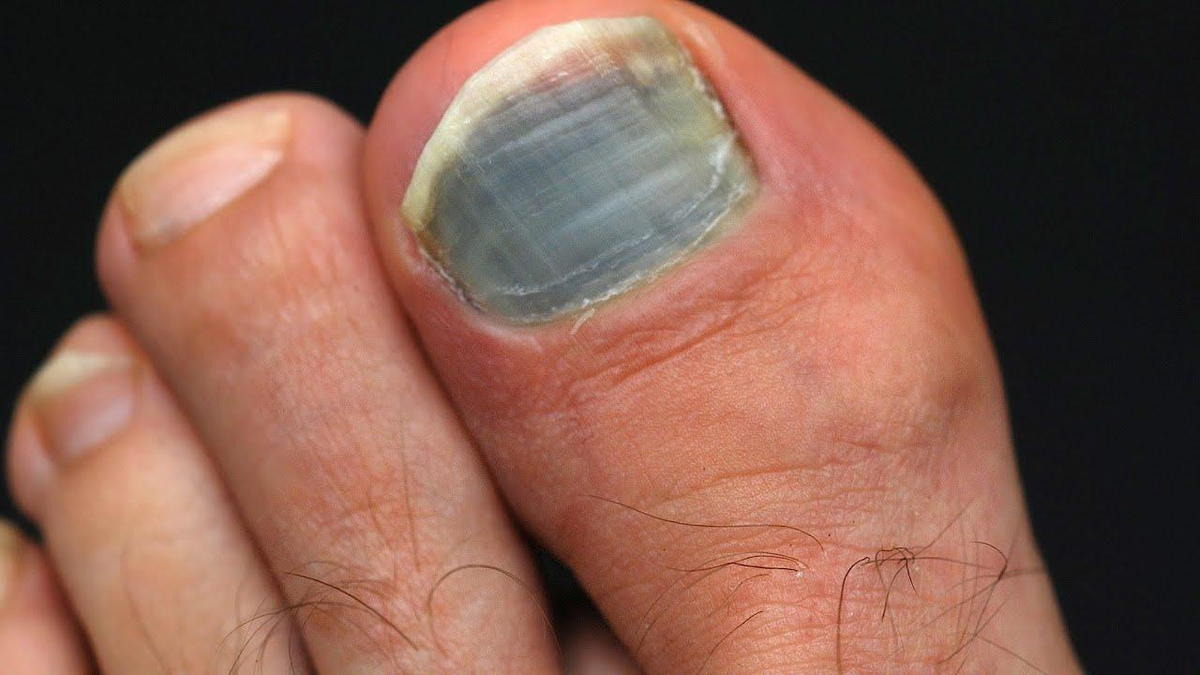 The most common culprit for black nails, repetitive trauma can result from running, or from wearing any type of ill-fitting footwear. If a black nail crops up shortly after a workout or a day spent in too-tight or too-loose shoes, this is likely the cause. 
Repetitive trauma ranges from mild (i.e. a small, painless, black-and-blue discoloration beneath the nail), to severe (i.e. large, bloody blisters between your nail and nail plate), explains 

Jacqueline Sutera, DPM

 and spokesperson for the American Podiatric Medical Association. 
Dr. Jacqueline Sutera
In mild cases, no treatment is needed and the black nail will simply grow out. 
In severe cases, beneath-the-nail blisters can cause the nail to detach—either partially or fully—from the nail plate.
Source: Jenny McCoy for Runner's World via Prevention [4/12/17]  
Courtesy of Barry Block, editor of PMP News.  
Brought to you by Doctor John A. Hardy, owner of Toronto's Foot Clinic, Academy Foot and Orthotic Clinics.