PODIATRIST STATES DIABETIC WOUNDS REQUIRE PROTECTION FROM SUN AND SAND
posted: May 21, 2018.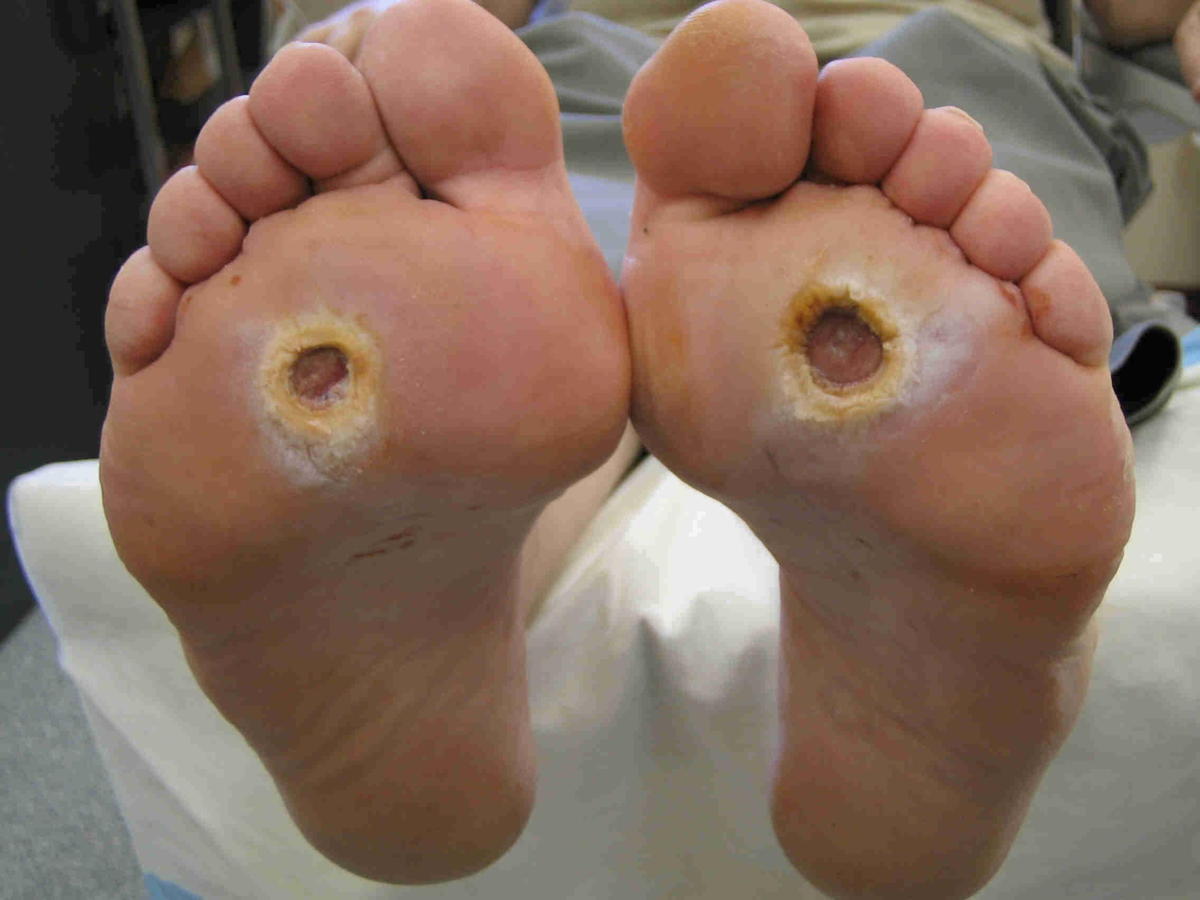 "I can't tell you the number of near disasters I see in my office every summer from people who say, 'Well, I just slid my shoes off for a few minutes so I could play beach volleyball with my kids,' " says Harvey Strauss, DPM, a podiatrist at the Hospital for Special Surgery in New York. At the shore, wear a closed-toe beach shoe, ideally one that you can also wear into the water.
Dr. Harvey Strauss
Cover open wounds with bandages, which will block UV rays as well as prevent harmful bacteria from entering your skin and causing infection. If you have more extensive wounds or ulcers, you may need to wear a protective boot or even use crutches, especially if the ulcer is on the bottom of your foot. "Both help reduce pressure and irritation to the area, which allows it to heal faster," explains Strauss. Until your doctor clears you, stay out of the pool or ocean, both of which harbor germs that can cause a sore to get infected.
Source: Hallie Levine, Diabetes Forecast [May 2018] 
Courtesy of Barry Block, editor of PM News. 
Brought to you by Doctor John A. Hardy, owner of Toronto's Foot Clinic, Academy Foot and Orthotics Clinics.