MANY FOOT AILMENTS ARE CAUSED BY IMPROPER SHOES
posted: Aug 20, 2018.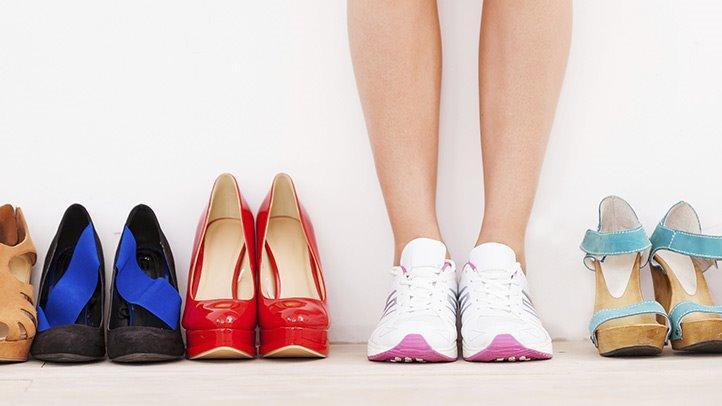 Foot ailments know no boundaries; they affect the rich, poor, young and old. Diabetics are at particular risk of foot trouble and need to treat their feet with very special care, but in general, people don't show their feet much love — until they have a problem. "People absolutely undervalue their feet until they have an issue, and then they feel it every step of every day," says 

Peter Kasyjanski, DPM

, a podiatrist at Granite State Podiatry Associates in Manchester.
Dr. Peter Kasyjanski
Foot woes can result from a variety of factors, but many of the conditions that podiatrists frequently see, share a common denominator: they involve footwear that provided inadequate support. Bunions, curled hammertoes, painful plantar fasciitis, fungal infections that cause nails to become thick, brittle, and discolored — the list of foot maladies linked with insufficiently supportive footwear goes on, Kasyjanski says, which is why choosing the right kind of shoe can make all the difference.
Courtesy of Barry Block, editor of PM News.
Brought to you by Doctor John A. Hardy, owner of Toronto's foot clinic, Academy Foot and Orthotics Clinic.