LIMB LENGTH DISCREPANCIES ARE COMMON IN ATHLETES
posted: Jul 27, 2018.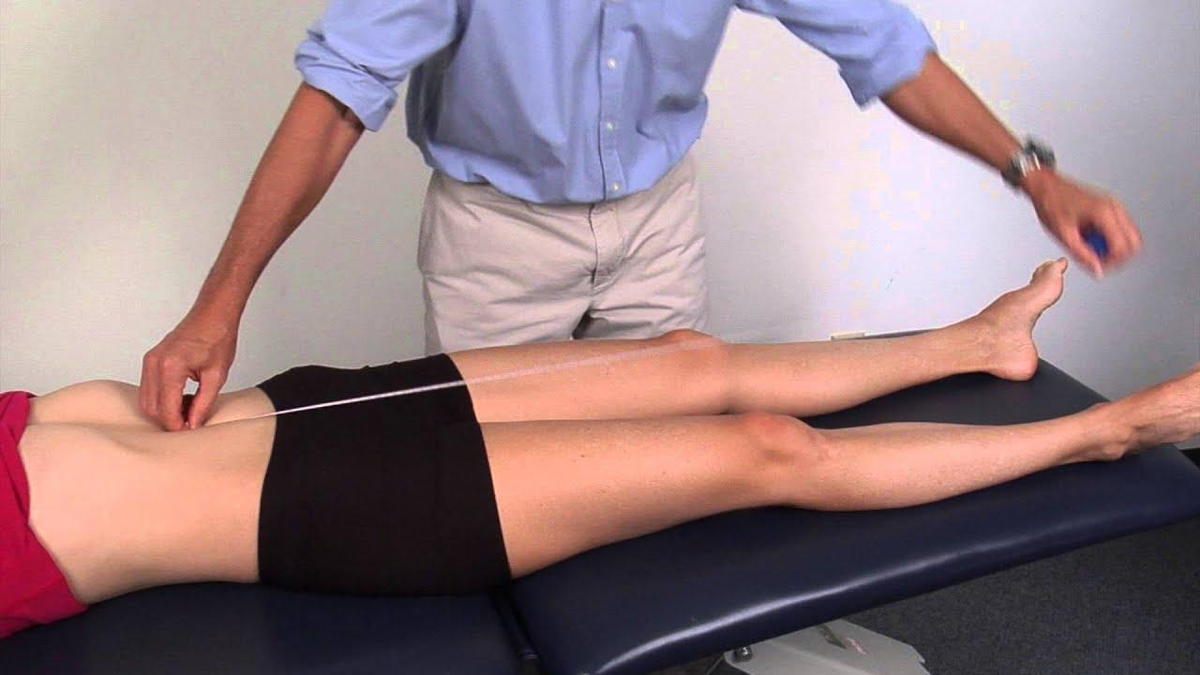 "Limb length discrepancies of the lower extremity often cause disabling problems of the hips and lower back," says podiatrist Dr. Robert Weiss. "It is also known as the short leg syndrome. This problem may affect as much as 75-80 percent of the population, resulting in pain in the lower back, pelvis, or hip. Pain may also radiate down the thigh (sciatica nerve)," says Weiss.
"The majority of symptoms are usually found on the side of the longer limb because it is in contact with the ground longer and thus absorbs a greater amount of pressure and stress. The short limb also develops various symptoms such as shin splints, which are usually a result of the short leg overstraining while walking or running. A functional limb length discrepancy will respond well to biomechanical orthotic therapy.
Source: Westport News 
Courtesy of Barry Block, editor of PM News.
Brought to you by Doctor John A. Hardy, owner of Toronto's foot clinic, Academy Foot and Orthotics Clinic.