JAMAICAN PODIATRIST DISCUSSES MELANOMA THAT KILLED BOB MARLEY
posted: Nov 25, 2016.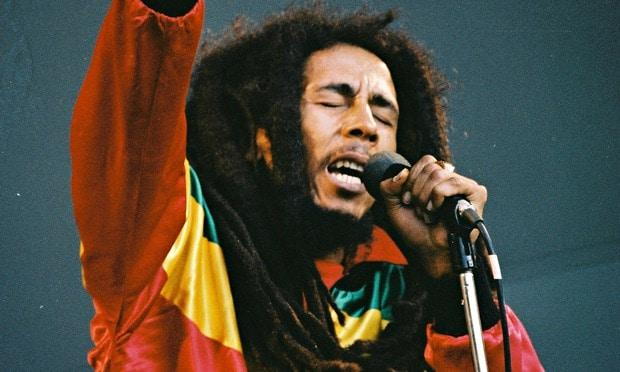 When Robert Nesta 'Bob' Marley died on the 11th of May 1981, it was a very sad day for Jamaica and

,

 indeed, the world. He had fought a long, hard battle against cancer but had finally succumbed to it. This cancer had begun as a malignant melanoma underneath his toenail. 

According to podiatrist Angela Davis

, "Acral lentiginous melanoma (ALM) is a rare type of skin cancer that is not attributed to sun exposure, like most other types of skin cancer. It is most commonly located on the hairless parts of the body, like the palms, nail beds and the soles of the feet, with the vast majority found on the latter."
"Usually it first appears as a dark brown spot or streak on the skin or nail. It is important to note that most people of color will have benign dark lines underneath their nails and hyperpigmentation on their palms and soles. This does not mean that they have skin cancer," says Davis.
Source: Jamaican Observer [11/20/16