IMPROPERLY CARED FOR BLISTER CAN LEAD TO CELLULITIS
posted: May 23, 2019.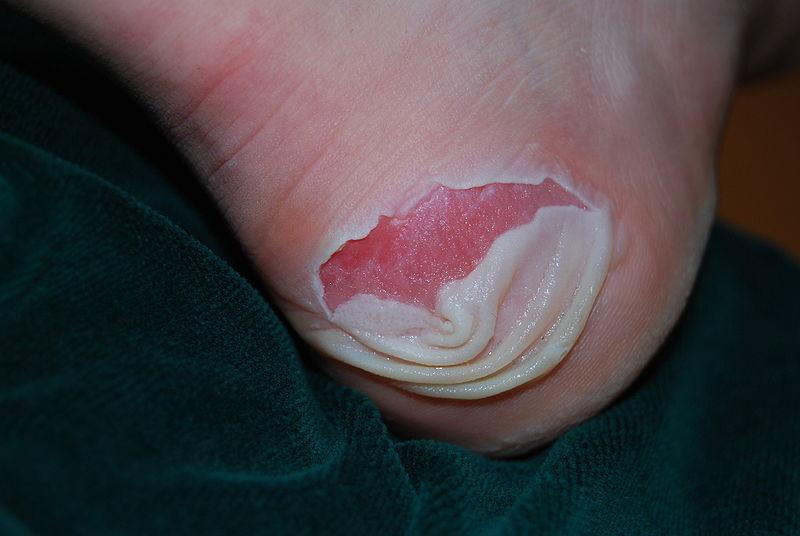 Blisters come from the friction between skin layers, says podiatrist Sheldon Laps, DPM, an assistant clinical professor of surgery at the George Washington University School of Medicine and Health Sciences. "Your body is simply producing fluid to protect against continued trauma."
Dr. Sheldon Laps
Most times, those small pockets of fluid (usually clear plasma, but sometimes blood) are just irritating. But if you're diabetic or don't properly disinfect one that pops, little blisters can lead to big health problems. "The danger is that a blister bursts, starts to bleed, and that you get an infection that goes all the way up your leg," Laps says.
Source: Jennifer Barger, Washington Post [5/21/19]
Courtesy of Barry Block, editor of PM News.
Brought to you by Doctor John A. Hardy, owner of Toronto's foot clinic, Academy Foot and Orthotic Clinics.