HOW TO TREAT A BLISTER
posted: Feb 17, 2019.
Blisters can form anytime a person is breaking in a new pair shoes. 

Dr. Heather Petrolla 

recommends treating small blisters, which are not expanding or filled with fluid, with antibiotic cream and a Band-aid. If you have a blister that is larger than one-half of an inch and it is filled with fluid, she recommends getting it checked out.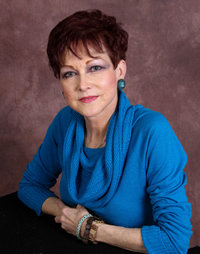 Dr. Heather Petrolla 
"Since your foot is down on the ground, you get a lot of really serious organisms when you are doing this. A lot of it is strep faecalis. It is feces, and you will get that in an infection. It can be really difficult to treat," said Dr. Petrolla.
Courtesy of Barry Block, editor of PM News.
Brought to you by Doctor John A. Hardy, owner of Toronto's foot clinic, Academy Foot and Orthotic Clinics.