FOOT ROLLER CAN ALLEVIATE PLANTAR FASCIITIS PAIN
posted: Jan 04, 2019.
During the holiday season, it's easy to fall victim to long lines and walking distances. One doctor warns people of obtaining a severe foot condition called plantar fasciitis. Podiatrist and foot surgeon Daniel Michaels, DPM

 says this condition is caused by things like standing for long periods of time, jumping, and running.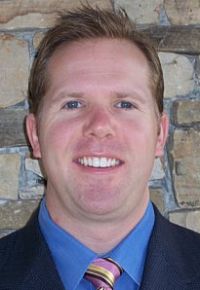 Dr. Daniel Michaels
Fortunately, Michaels has simple tips for people to avoid obtaining the extremely painful foot condition. "(The foot roller) gets in there and breaks up some of the adhesion...you put them in the freezer and you roll your foot out on it and it feels really good on the foot," said Dr. Michaels. He also recommends purchasing a

 topical product to soothe the heel area.
Source:  Jayla Jackson, WHAG NBC 25 [12/28/18]
Courtesy of Barry Block, editor of PM News.
Brought to you by Doctor John A. Hardy, owner of Toronto's foot clinic, Academy Foot and Orthotic Clinics.