FOOT PAIN CAN OFTEN BE RELIEVED ON THE FIRST VISIT
posted: Jul 13, 2019.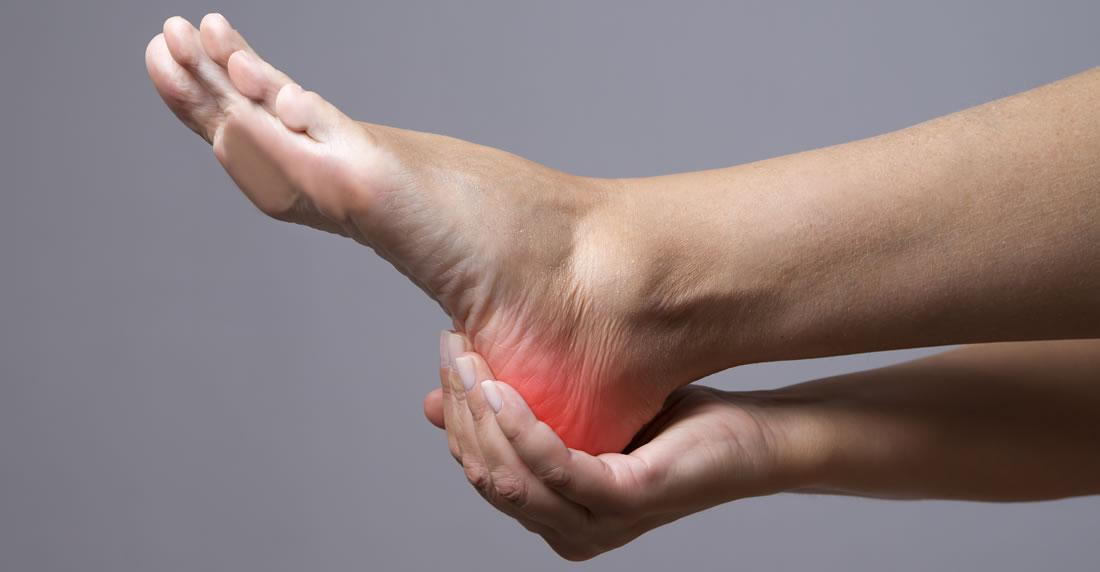 Shelly Garrow, DPM is a podiatrist at Step Ahead Podiatry in Palm Bay was recently interviewed. Q: Why did you go into this career? A: "I chose podiatry because it offers diversity in practice. You have both medicine and surgery." 
Dr. Shelly Garrow
Q: What makes this area of medicine fulfilling for you? A: Healing a diabetic wound and saving a foot. Diabetic wounds are difficult as often these patients have other health issues such as poor circulation and little to no feeling in the foot, making it much harder to heal their wounds. One of the other great things about podiatry is oftentimes, even on the first visit, relief of pain can be provided."
Source: Wayne T. Price, Florida Today  
Courtesy of Barry Block, editor of PM News
Brought to you by Doctor John A. Hardy, owner of Toronto's foot clinic, Academy Foot and Orthotic Clinics.