FOOT HEALTH IN ELDERLY CRITICAL FOR QUALITY OF LIFE
posted: Aug 17, 2018.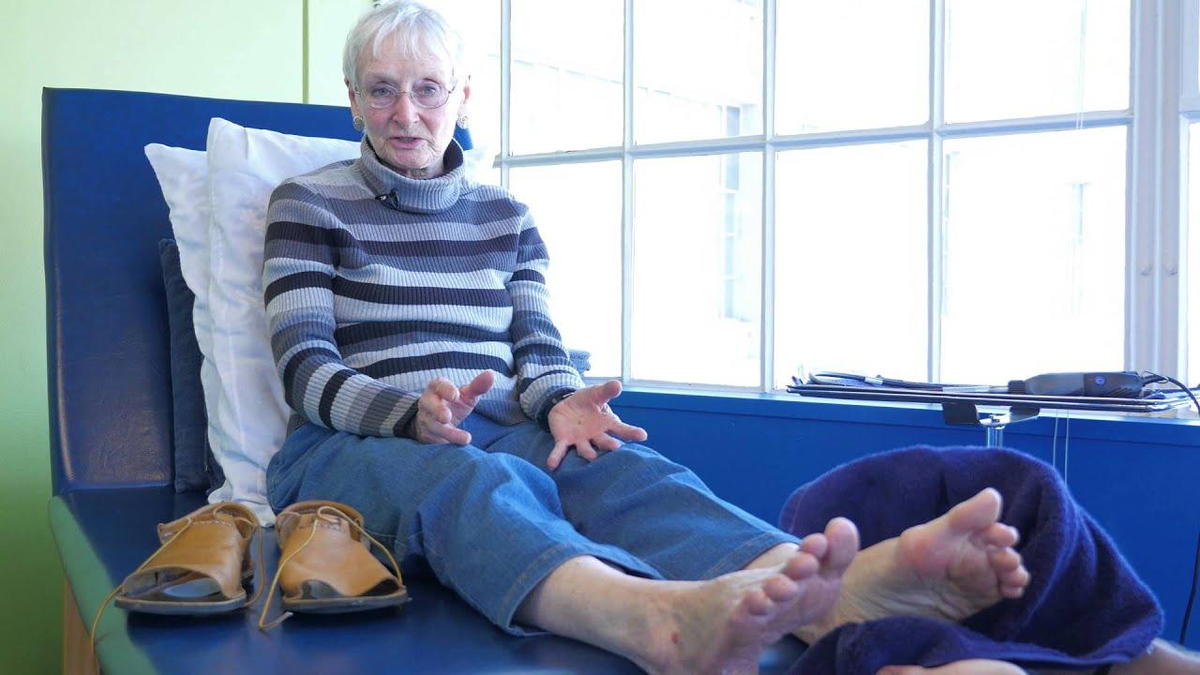 A study in a 2016 issue of Maturitas found that foot pain affects 1 in 4 adults after age 45, and it's at least somewhat disabling in two-thirds of those cases. Even worse, foot pain in older adults is associated with a 62 percent increased risk of recurrent falls, according to a study in a 2017 issue of Gerontology. "As we get older, our muscles and tendons lose elasticity, which can contribute to foot pain," says Beth Gusenoff, DPM, a podiatric surgeon and clinical assistant professor in the department of plastic surgery at the University of Pittsburgh Medical Center.
Dr. Beth Gusenoff
It's important to make your foot health a priority, especially as you get older because "a healthy foot is a catalyst for mobility and a healthy lifestyle," Gusenoff says. "Your feet really are your base of support. Sometimes, foot pain in the aging population is dismissed as due to age and tired feet, but there may be a true underlying cause of the pain that can be treated," Gusenoff says. "Improving pain and keeping a patient mobile and active can be a catalyst for healthier living and a better quality of life." 
Source: Stacey Colino, US News & World Report [8/8/18]
Courtesy of Barry Block, editor of PM News.
Brought to you by Doctor John A. Hardy, owner of Toronto's foot clinic, Academy Foot and Orthotics Clinic.