FOOT DROP INCREASES THE FALL RISK
posted: Sep 26, 2018.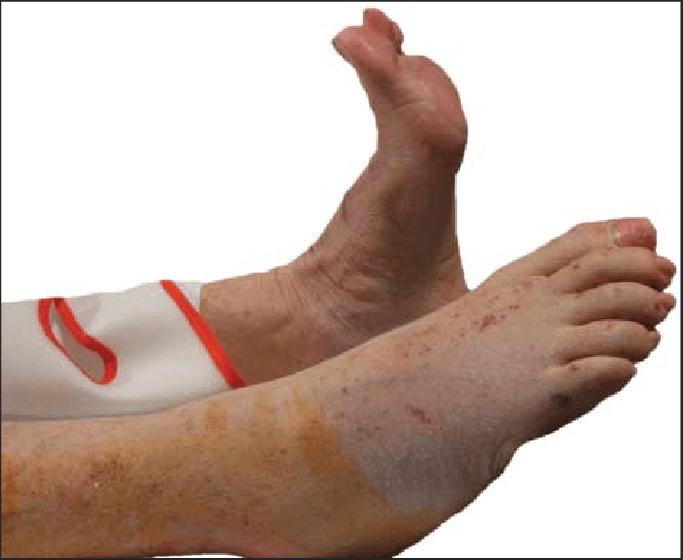 According to podiatrist David Raynor, DPM

, "Foot drop is a condition where a person cannot adequately flex their foot and/or toes toward their body in gait. This increases the risk of falling as the inability to flex up at the ankle or toes may cause the toe or foot to catch as the foot swings forward in gait for the next step. 

"Foot drop is almost always a neurologic issue; however, untreated tendon ruptures of the great toe or ankle can also lead to foot drop. Stroke, MS, spinal injury, compartment syndrome, and neuropathy are some of the conditions that may result in foot drop. 
Dr. David Raynor
Physical therapy may help individuals initially, but assistive devices are necessary long-term to try to help reduce fall risk and improve quality of life. Below-knee ankle foot orthoses (BKAFO) are devices made from thermoplastic or graphite materials to help keep the foot at 90 degrees to the ankle," says Dr. Raynor. 
Source: Citrus County Chronicle [9/25/18]
Courtesy of Barry Block, editor of PM News.
Brought to you by Doctor John A. Hardy, owner of Toronto's foot clinic, Academy Foot and Orthotic Clinics.