FOOT AND ANKLE CARE INTERACTS WITH SYSTEMIC CONDITIONS
posted: Nov. 21, 2018.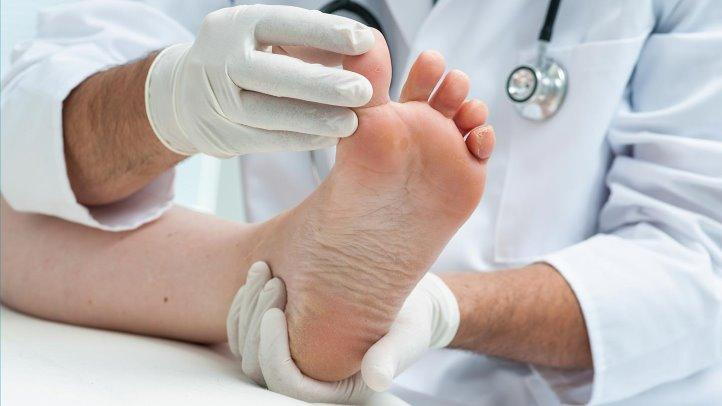 Although the focus of podiatric medicine and surgery is on injuries and diseases that affect primarily the lower extremities, "it's really a broad profession," says Charlton Woodly, DPM

 a podiatrist in private practice and founder of Woodly Foot & Ankle Specialists in Weatherford and Richland Hills, Texas. Podiatry also intersects with many other aspects of medicine. For example, podiatrists who specialize in wound care or helping diabetics with peripheral neuropathy may interact regularly with the patients' primary care physicians, nephrologists, and other specialists. 
Dr. Charlton Woodly
"You would think, 'What do a foot doctor and a nephrologist have in common?' Well we have a lot in common because we treat the same people," Dr. Woodly says. And treatment of one condition can impact the other.
Source: Elaine K. Howley, U.S. News & World News [10/31/18]
Courtesy of Barry Block, editor of PM News.
Brought to you by Doctor John A. Hardy, owner of Toronto's foot clinic, Academy Foot and Orthotic Clinics.