EXERCISE FOOTWEAR IS A COMMON CAUSE OF HEEL PAIN
posted: Jan 18, 2019.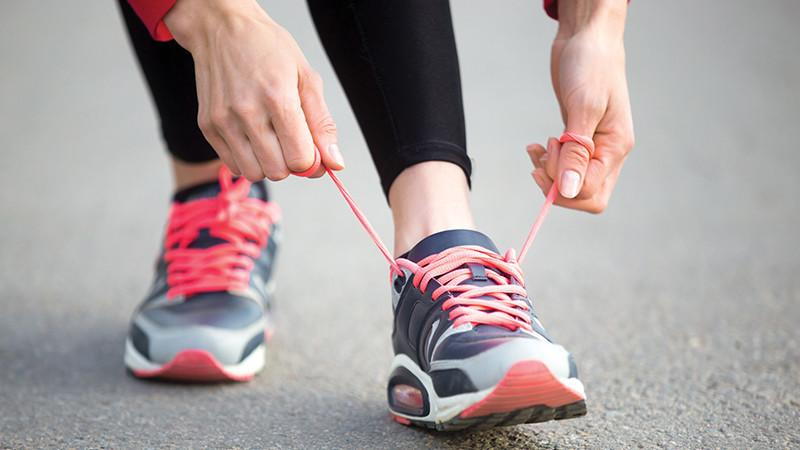 It's one of the most common reasons patients visit a podiatrist. "Heel pain, there are a lot of things that can cause it. Depending on if you're a runner who is active and running on pavement, or if you're older and your foot has flattened out, there are a whole host of things that can cause it," explained Dr. Sean Dunleavy

, a podiatric surgeon on the medical staff of Lee Health.
Dr. Sean Dunleavy
One of the most common causes is exercise footwear. "They will relate having done some extra activity, or a new workout, or they ran a little further, but one of the biggest ones is new shoes," said Dr. Dunleavy.
Source: Lindsey Morton, NBC2 News [1/14/19]
Courtesy of Barry Block, editor of PM News.
Brought to you by Doctor John A. Hardy, owner of Toronto's foot clinic, Academy Foot and Orthotic Clinics.