DON'T PUT OFF NAGGING FOOT PROBLEMS
posted: Sep 02, 2018.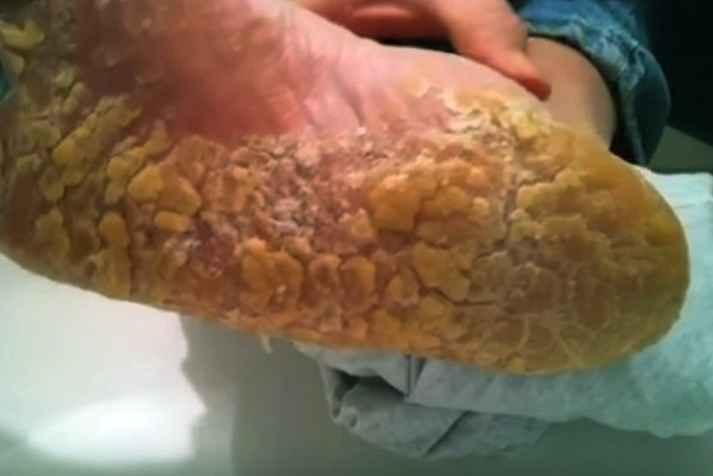 Extra pounds. Crusty socks. Do your feet deserve this mistreatment? As you emerge from winter hibernation, remember the crucial role your feet play in keeping you active. "They're the only body parts that are almost always in contact with the ground," says podiatrist 

Duane J. Ehredt Jr., DPM

, an Assistant Professor in the Division of Foot & Ankle Surgery and Biomechanics at the Kent State University College of Podiatric Medicine.
Dr. Duane Ehredt Jr.
They tell your brain where you are in space. So when something feels wrong, don't ignore it. "It's the subtle, nagging injuries men put off that become chronic problems," says Dr. Ehredt. And if your feet aren't in top shape, your whole body suffers. 
Source: Julie Stewart, Men's Health [3/24/17]
Courtesy of Barry Block, editor of PM News.
Brought to you by Doctor John A. Hardy, owner of Toronto's foot clinic, Academy Foot and Orthotic Clinics.