DC PODIATRIST PROVIDES TIPS TO AVOID BLISTERS AND LOST TOENAILS
posted: Jul 20, 2017.
Lee Firestone

, a DC podiatrist, running coach, and longtime runner, recommends wearing tight acrylic socks and a tried-and-true running shoe, and keeping your toenails short. (He sees plenty of blisters and lost toenails in the medical tent during races.)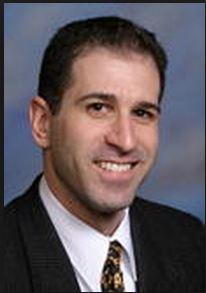 Dr. Lee Firestone
If it's particularly hot, lace your shoes higher to prevent your foot from moving around in your shoe, which can cause too much skin friction. 
"We often get blisters running downhill because the foot is moving forward in the shoe," Firestone says.
Source: Gabriella Boston, Washington Post [4/12/17]  
Courtesy of Barry Block, editor of PMP News.  
Brought to you by Doctor John A. Hardy, owner of Toronto's Foot Clinic, Academy Foot and Orthotic Clinics.