CUSHIONED SHOES PROTECT MIDDLE-AGED RUNNERS
posted: Mar 03, 2019.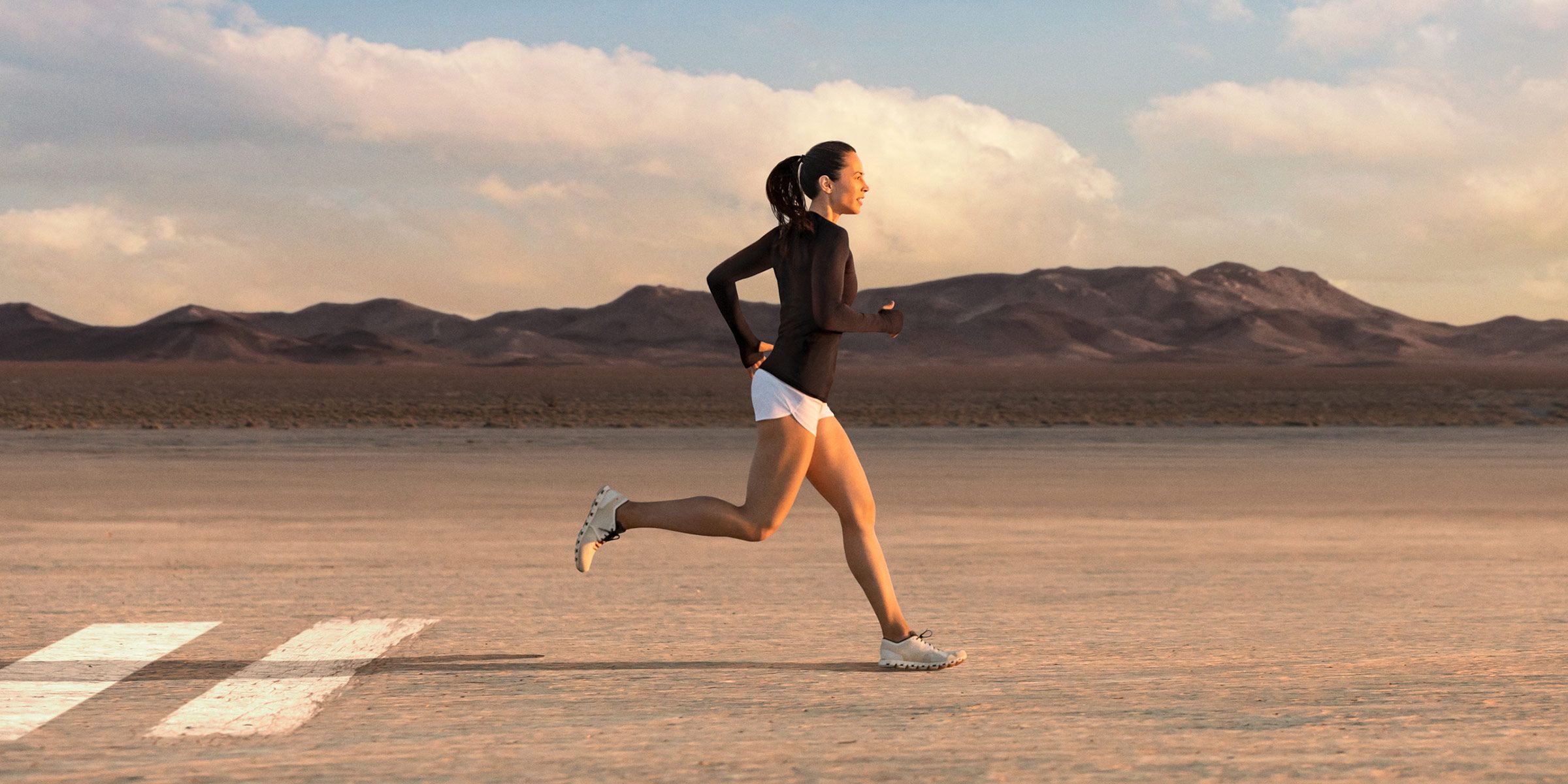 Podiatrist 

Dr. John Connors

 said he had been seeing an increasing number of patients who had tried to adopt minimalist running shoes. "People say to me we weren't designed to run with trainers," Dr. Connors says. "But we were also not designed to run on concrete and macadam." Connors says that when you run, you are hitting the ground with four times your body weight, and hard surfaces such as concrete cannot absorb the shock. So the force goes right back up your leg. "Minimalist shoes are putting more stress and strain on the Achilles tendon, and more stress on the bones of the foot and leg," he says. 
Dr. John Connors
"I've been seeing a spike in Achilles injuries because of the eccentric load being placed on the tendon," says Connors, who was physician to the U.S. team at the London Olympics. He believes middle-aged runners need to take special care, even if they are frequent exercisers, because the cartilage in their knees wears down through normal use. His solution? "Lessen the load on the knee by getting something underneath you that reduces the load."
Courtesy of Barry Block, editor of PM News.
Brought to you by Doctor John A. Hardy, owner of Toronto's foot clinic, Academy Foot and Orthotic Clinics.