AVOIDING BAREFOOT ACTIVITIES WILL PREVENT COMMON FOOT AILMENTS
posted: Jun 17, 2018.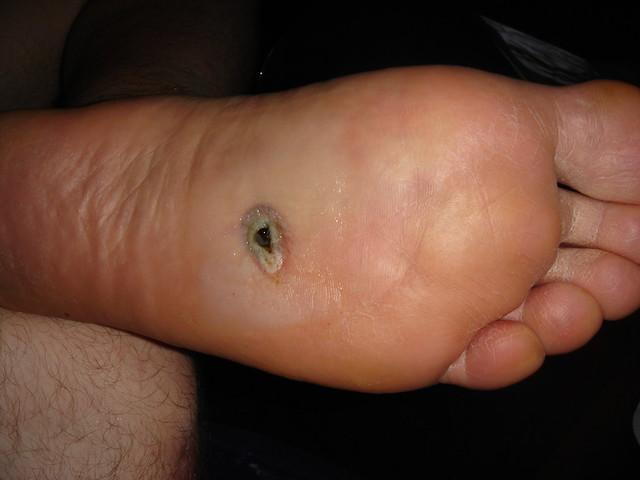 "During the summer months, I see an increase in puncture wounds from running barefoot, sunburns from lack of protection, and ankle sprains from sports," said Michael Ambroziak, DPM, FACFAS

, a board-certified foot and ankle surgeon and Fellow member of the American College of Foot and Ankle Surgeons. "Paying attention to symptoms and behavior, practicing proper at-home care, and bringing children to see a foot and ankle surgeon can ensure proper treatment and get them back to activities quicker."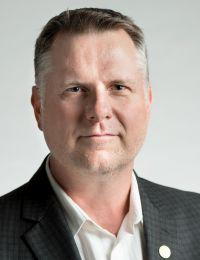 Dr. Michael Ambroziak
Proper footwear is essential to prevent injuries. Flip-flops are a key way to prevent puncture wounds from unsuspected sticks and glass hidden in grass or on the beach. And shower shoes or flip-flops can also help to prevent plantar warts, which are caused by direct contact with a virus, when children are walking on pool decks and in locker room showers. 
Source: Health News Digest [5/23/18]
Courtesy of Barry Block, editor of PM News.
Brought to you by Doctor John A. Hardy, owner of Toronto's foot clinic, Academy Foot and Orthotics Clinic.