AUSSIE PODIATRIST STATES THAT HALF OF FOOT PROBLEMS EXACERBATED BY BAD SHOES
posted: Aug 05, 2016.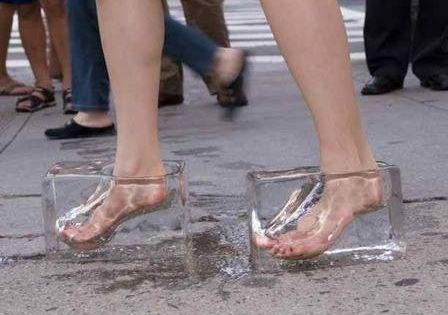 Switching the high heels for a pair of flats on a long night out is a choice your feet will thank you for at the end of the day. But both kinds of shoes can do a lot of damage in the long-term if they are not providing your feet with the support they need. Sydney podiatrist 

Karl Lockett

 said at least half of the foot problems he treated were caused or exacerbated by bad shoes. 
Karl Lockett
"The biggest misunderstanding is that high heels are bad, flat shoes are good," he said. "There's not necessarily one good shoe for everybody; it's about knowing what your requirements are. "For those who insist on wearing heels, Lockett recommends a chunkier heel, regular calf stretching, and wearing good shoes while walking in between.