CAUSE OF SPOON-SHAPED NAILS
posted: Aug 19, 2018.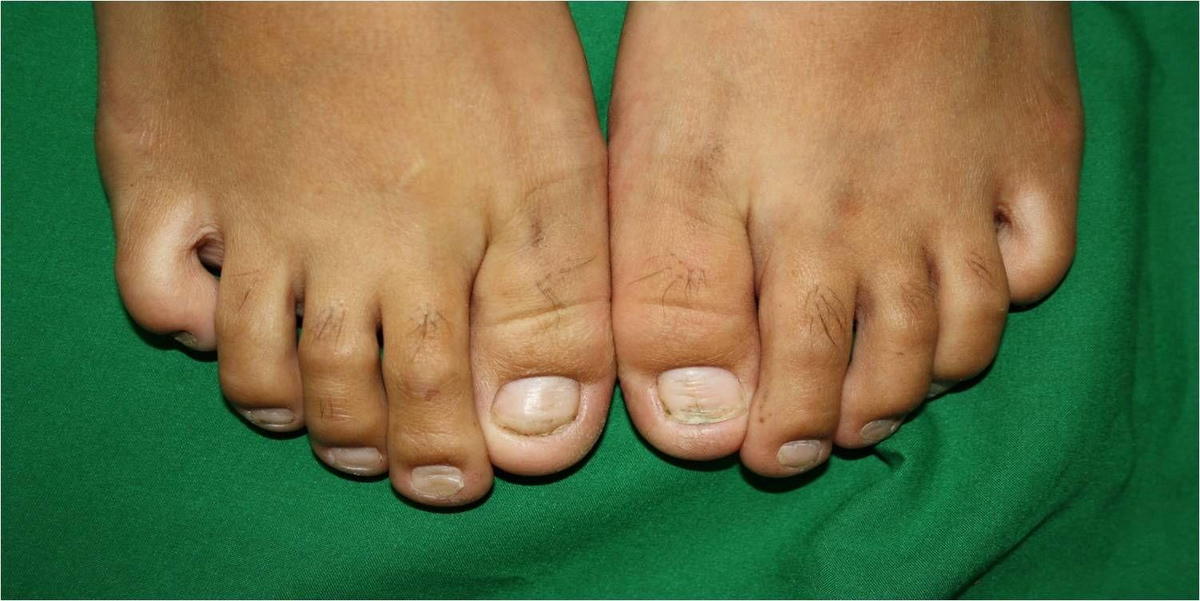 It is often said that eyes are the windows to the soul, well, toenails and nail conditions can also be the window to underlying diseases.  Certain conditions can change the shape, colour, texture and appearance of the nails. As we discussed in previous blogs, nail conditions such as hippocratic nails can be linked to heart or lung disease, however, spoon shaped nails can be linked to other disease. Spoon shaped or concave nails are termed as "koilonychia". Koilonychia has been often linked to iron deficiency, 
inadequate iron in the diet (chronic iron deficiency)

inability to absorb adequate iron from the diet

malnutrition

gastrointestinal malignancy

celiac disease
high altitude 

nail trauma

disorders that involve muscles and bones

genetics


 
If you or a loved one has these types of nails or have experienced these types of nails, it is important for them to get it evaluated by their GP or their chiropodist. Recognizing symptoms/signs early can lead to early diagnosis and help further prevent diseases/conditions if they do present themselves.Treatment of this condition is often linked to the underlying cause of this nail condition.
Brought to you by Doctor John A. Hardy, owner of Toronto's foot clinic, Academy Foot and Orthotics Clinic.