A PODIATRIST IN THE UK HAS BEEN USING MICROWAVES TO TREAT STUBBORN WARTS (VERRUCA)
posted: Jul 20, 2016.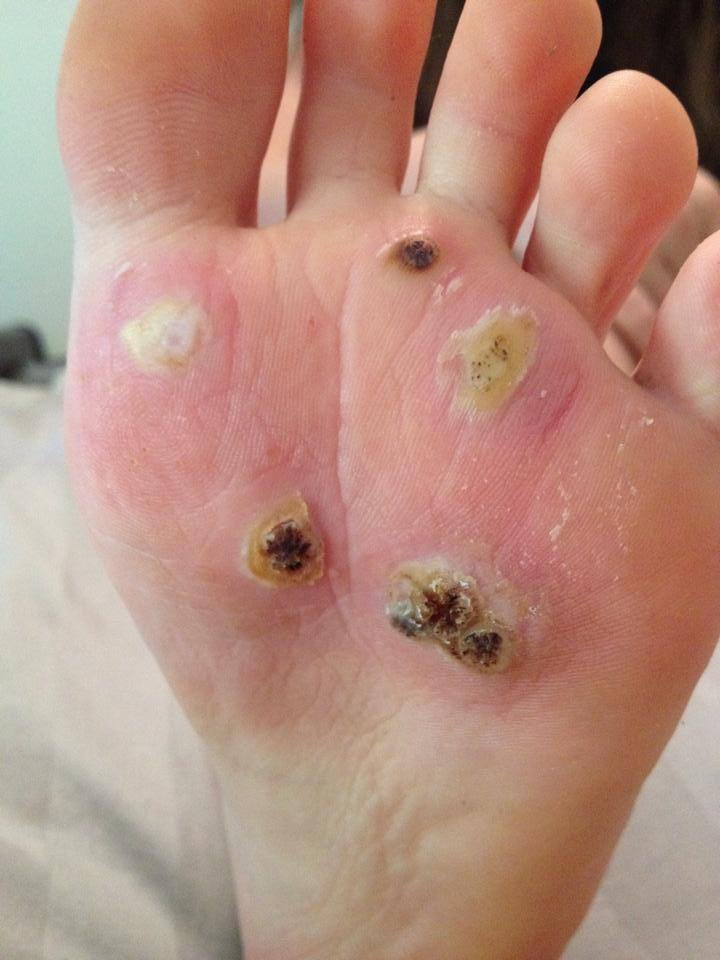 Podiatrist, Dr. Ivan Bristow, who has helped pioneer the technique, states, "British scientists have hailed a new method of getting rid of stubborn verrucas – by zapping them with microwaves. They say the technique is far more effective than traditional methods, such as burning them with acid and freezing them with liquid nitrogen, and have achieved a success rate of more than 75 per cent. It involves blasting the troublesome area with a beam of microwave energy for five seconds at a time. 
Three treatments, spaced out over monthly intervals, are usually enough to see them disappeared.  The narrow beams of microwave energy heated the verruca up to 70C, creating cell damage which brings about inflammation in the tissue. We believe that makes the body's immune system spring into life, so it recognizes that it has to fight an infection."  
At our Toronto foot clinic, Academy Foot and Orthotic Clinics we receive excellent results when treating plantar warts as we have several types of treatments including laser which are very effective.  
If you or a loved one requires honest, competent advice, foot care or high quality custom orthotics, than look no further than our foot clinic.
Brought to you by Dr. John A. Hardy, owner of Academy Foot and Orthotic Clinics.