DON'T IGNORE FOOT PROBLEMS IN CHILDREN
posted: Sep 24, 2019.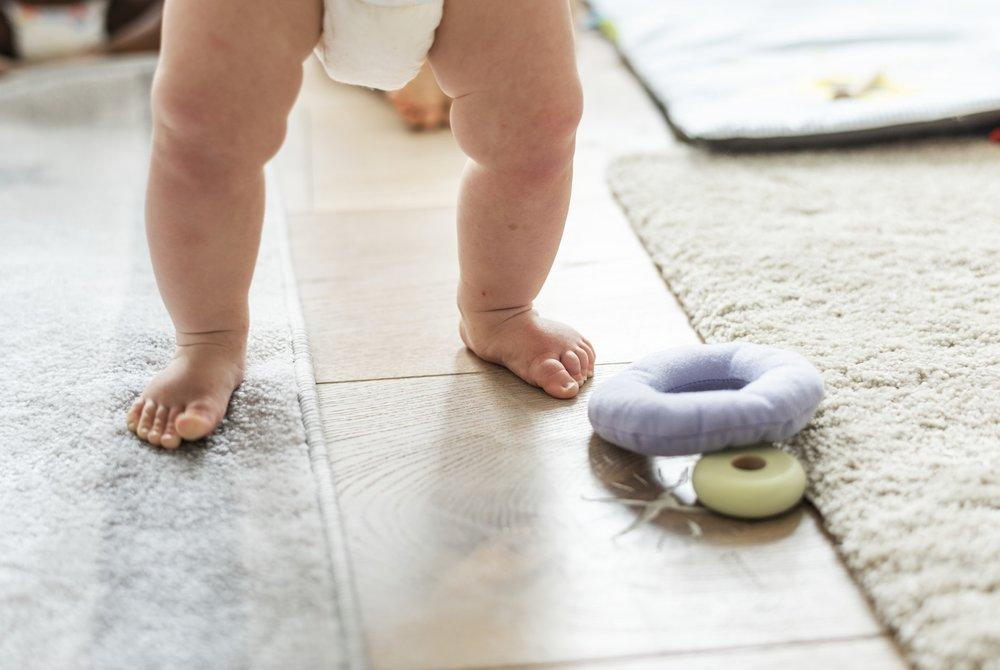 Many children suffer from foot problems that often go undiagnosed. There are many symptoms parents can watch for, says Dr. Bradley Lamm, a Baltimore-area foot and ankle surgeon and fellow of the American College of Foot & Ankle Surgeons. Many parents think children can outgrow foot problems, but Lamm said it is important to get treatment.
Dr. Bradley Lamm
"A common misconception I see in patients who previously visited a physician or pediatrician is that children will grow out of foot conditions like pediatric flatfoot, which is simply not true. Many children may have in-toe or bow legs, which can be normal, but others may be abnormal. A comprehensive evaluation by a foot and ankle surgeon is necessary to determine the diagnosis and whether it needs treatment, monitoring, or nothing at all. The long-term consequences of not treating these conditions can include pain, joint arthritis, muscle weakness, overloading of the opposite foot and ankle, deformity, inactivity, and mental frustration," Says Lamm.
Source: Andrea K. McDaniels, The Baltimore Sun 
Courtesy of Barry Block, editor of PM news. 
Brought to you by Doctor John A. Hardy, owner of Toronto's foot clinic, Academy Foot and Orthotic Clinics.