BOTOX CAN BE USED TO TREAT FOOT CONDITIONS
posted: Aug 25, 2019.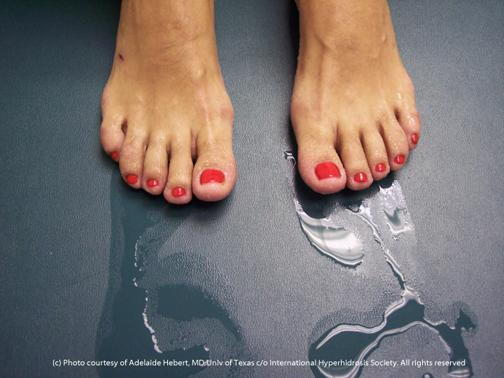 Some types of foot aches, including plantar fasciitis, have shown improvement following Botox injections, with one small study showing it to be more effective than steroid treatments. 
Dr. Albert D'Angelantonio
"Botox can be used to treat a variety of conditions in the feet and lower extremities such as overactive sweating of the feet or tight muscle and tendon contracture of the calves, which can arise from wearing high heels or from other acquired conditions," Albert D'Angelantonio, DPM, chief of Podiatry/Foot and Ankle Surgery in Plastic Surgery at the University of Pennsylvania, told Penn Medicine News.
Source: Beth Greenfield, Yahoo Lifestyle [8/20/19]
Courtesy of Barry Block, editor of PM News.
Brought to you by Doctor John A. Hardy, owner of Toronto's foot clinic, Academy Foot and Orthotic Clinics.