PODIATRIST DISCUSSES CINDERELLA FOOT SURGERY
posted: Aug 25, 2019.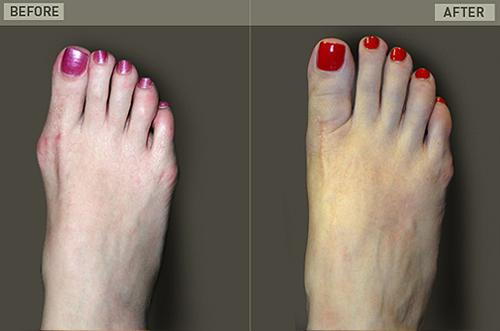 Some women are going to great lengths to slip their feet into these slippers — with what's being dubbed the Cinderella surgery. "When I first heard of the Cinderella procedure, I had to actually go and Google it. I had never heard it called that before," said podiatrist Robert Kadish, DPM. "When I saw what they were talking about, I was like… That's just a bunionectomy and tailor bunionectomy at the same time… And we do those!"
Dr. Robert Kadish
"You actually remove both prominences by the big toe and the 5th toe, and that narrows the foot so it fits into that glass slipper." however – it's not just vanity causing patients to have their feet altered. Dr. Kadish says in most cases… they're actually in pain.
Source: Randi Rousseau, WDSU [8/11/19]
Courtesy of Barry Block, editor of PM News.
Brought to you by Doctor John A. Hardy, owner of Toronto's foot clinic, Academy Foot and Orthotic Clinics.