ATHLETES FOOT IS MOST COMMON CAUSE OF PEELING
posted: Oct. 17, 2020.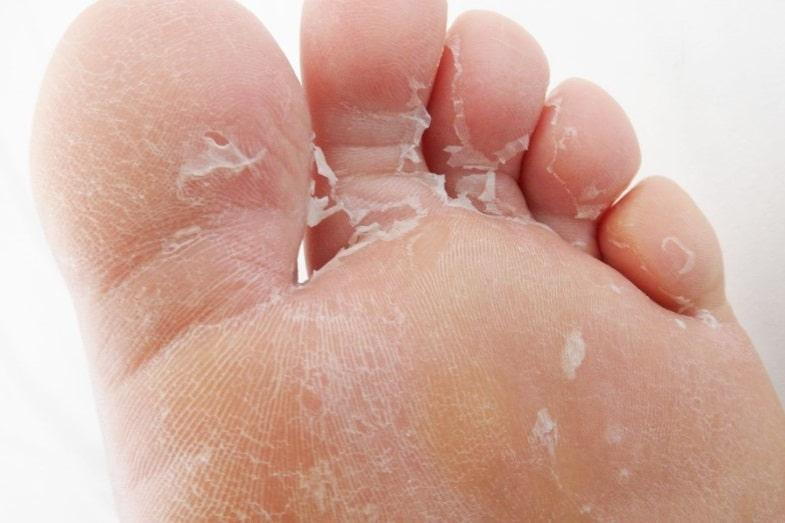 You've probably been spending a lot of time recently curled up barefoot on the couch. Comfy as you may be, you may now notice that your feet have taken quite the beating, with the skin on the bottom looking rough, cracked, and maybe even peeling. "Peeling feet is definitely common, and there are various reasons why," says Rebecca Pruthi, DPM, a podiatrist and owner of Foot Care of Manhattan. "We're on our feet all the time and the constant pounding and walking can cause cracking and scaling of the skin," she says.
The most common reason patients have peeling feet is a fungal infection (like athlete's foot)—although they might not always realize it. "A lot of times it just presents itself as peeling skin and patients don't have the itchiness, so they don't know it's a fungal infection," Pruthi says.
Source: Emilia Benton, Laura Stampler, Elizabeth Bacharach, Yahoo Life [10/9/20]
Courtesy of Barry Block, editor of PM News