PROLONGED STANDING CAN LEAD TO MULTIPLE HEALTH COMPLICATIONS
posted: Nov 28, 2018.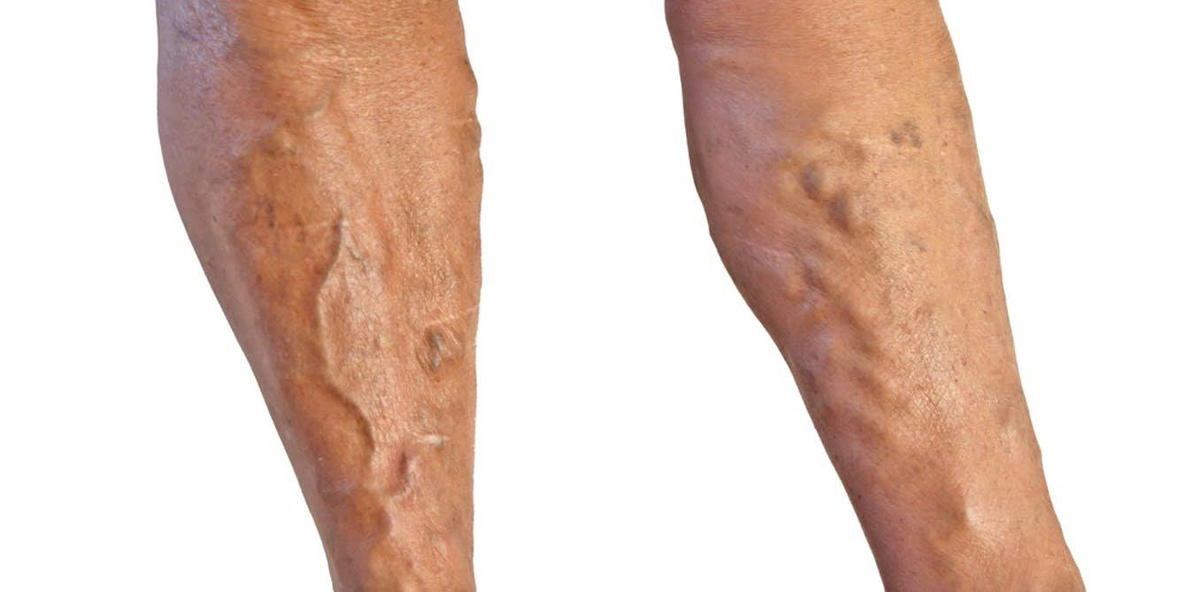 Many occupations cause individuals to be standing on their feet for the majority of the day, these include: construction workers, bartenders, hair stylists, nurses, health care professionals, teachers and flight attendants to name a few. With prolonged standing comes long-term complications. Some of these long term complications include: varicose veins, cardiovascular disorders, joint compression and muscle fatigue.
Varicose veins are veins that become enlarged, torturous and distended within the legs and feet. These occur due to prolonged standing, obesity, pregnancy and happens due to standing. Varicose veins can occur when the valves are functioning improperly and allows back flow of blood which causes the veins to become enlarged. Patients in this situation may benefit from compression therapy.
Cardiovascular disorders has also been associated with long term standing as it can lead to atherosclerosis which was discovered in one study. Standing for a prolonged time can lead to blood pooling in the legs and thus reduces the circulation needed for the rest of the body. Atherosclerosis is a big component in this scenario which can lead to peripheral artery disease and even aneurysms.
Joint compression can occur when the joints are constantly being stressed without any rest in between and can lead to pain in the joints and even swelling. 
Muscle Fatigue can also occur due to constant standing which causes the muscles to be constantly working and thus becoming exhausted. This can lead to further problems including pain and swelling. 
If you or a loved one is in a career that causes them to stand for prolonged periods of time they may benefit from a visit to their foot specialist/chiropodist who can examine their feet and help them think of ways to alleviate their pain or redistribute pressure to avoid/prevent further problems. 
Brought to you by Doctor John A. Hardy, owner of Toronto's foot clinic, Academy Foot and Orthotic Clinics.