HOW POLIO CAN AFFECT THE FEET
posted: Oct 01, 2018.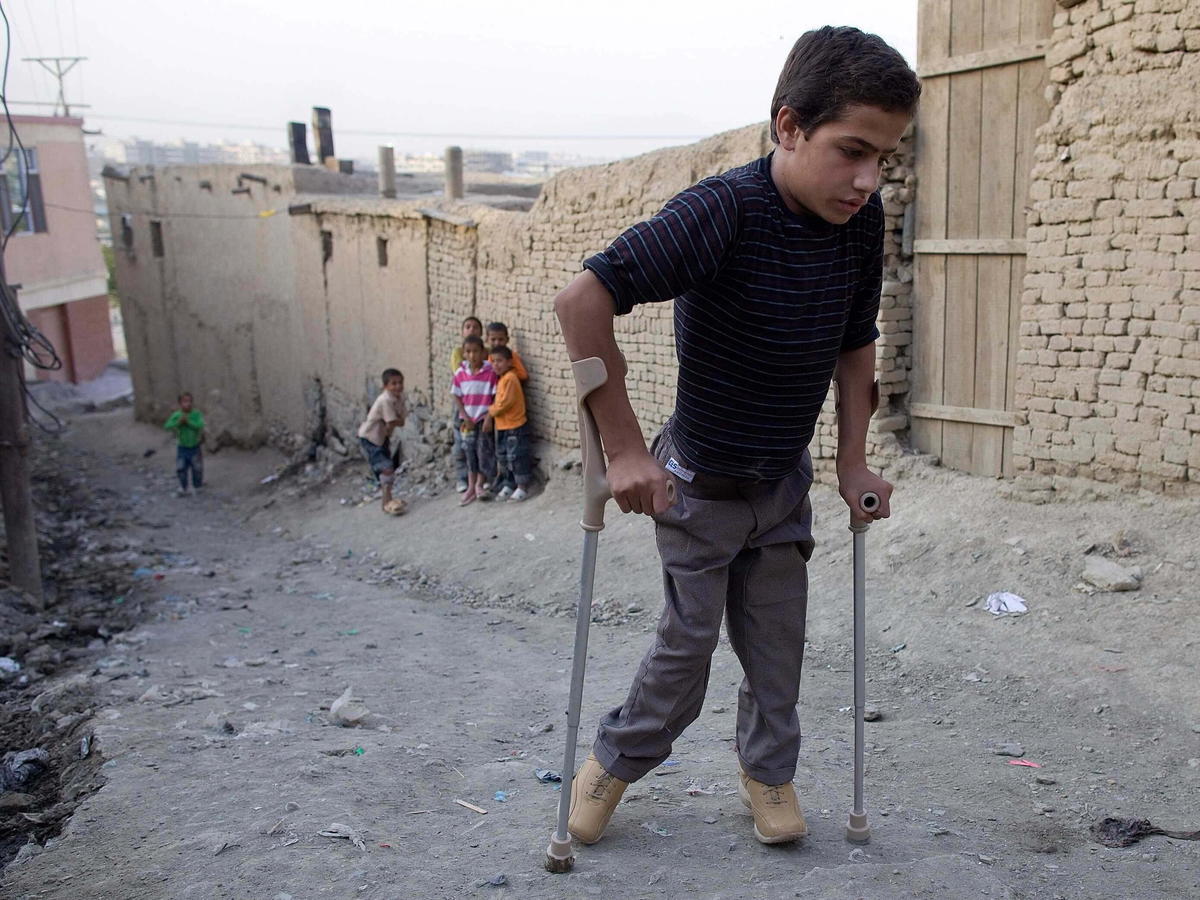 Poliomyelitis, also known as Polio, is a very deadly viral infection caused by the poliovirus. This virus spreads from person to person and carries the potential of infecting a person's brain and spinal cord and could potentially lead to paralysis and muscle weakness. Although the poliovirus vaccine has saved thousands to millions of people from contracting the disease, the disease is still prevalent in countries such as: Pakistan and Afghanistan. 
Poliomyelitis affects an individuals gait, their muscle strength and can also lead to paralysis and neuropathy, thus, it has a high impact on the feet. Individuals who have had polio can still develop new muscle pain or paralysis as adults 15 to 40 years later, this is known as "post polio syndrome".
Many individuals who suffer from post polio syndrome may experience atrophy, drop foot, callus build up, muscle weakness neuropathy, pain from joint deterioration and fatigue (mental and physical). If you or a loved one is experiencing post polio syndrome it is important to help get your feet managed and examined. Treatment may consist of an ankle foot orthoses (AFO) which would prevent drop foot and frequent tripping which is experienced by some individuals with post polio syndrome. Individuals may also benefit from a consult to get information about the health of their feet and how to protect them if they are experiencing neuropathy. 
Brought to you by Doctor John A. Hardy, owner of Toronto's foot clinic, Academy Foot and Orthotic Clinics.