CALLUS CAN ALTER A RUNNER'S GAIT AND LEAD TO INJURY
posted: Jan 25, 2019.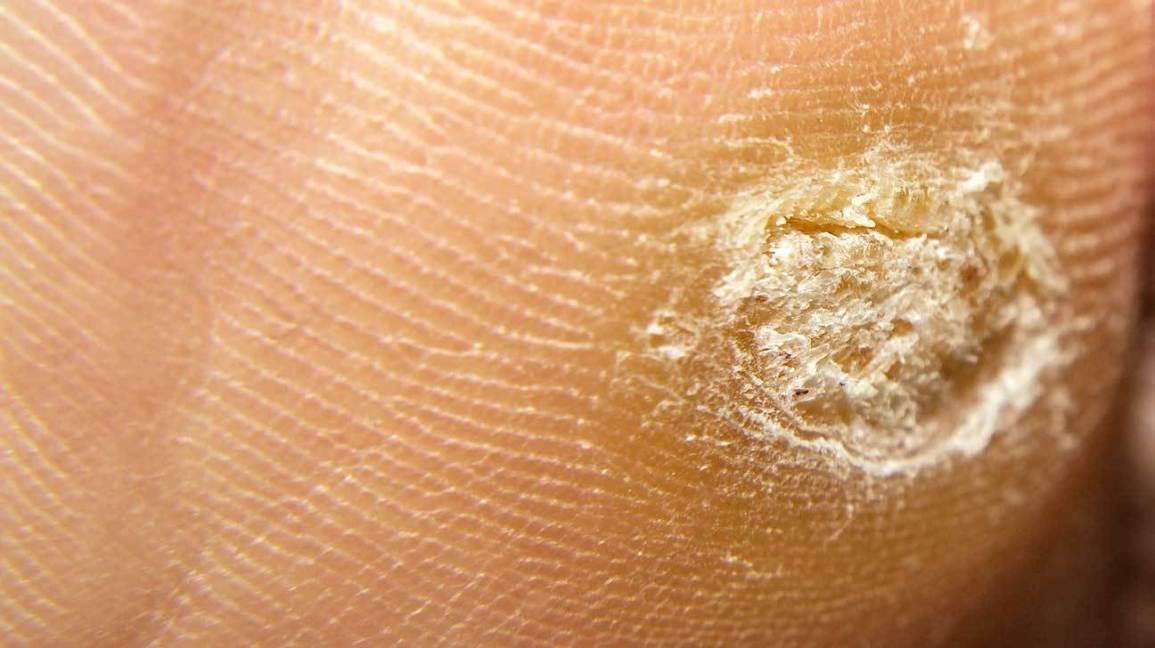 Think of those tough spots as badges of honor! "Callus formation is a natural response to friction and pressure," says podiatrist Dr. Megan Leahy

 of the Illinois Bone and Joint Institute. "Because runners obviously take more steps than non-runners, calluses may occur more readily."
Calluses can be harmless, and a thin layer can even offer some protection against blisters, the elements, and typical wear and tear, says Leahy—but if they become too thick or develop a deeper core (known as nucleation), they can become quite bothersome. "If the calluses are painful, this may alter your mechanics and lead to injury."
Courtesy of Barry Block, editor of PM News.
Brought to you by Doctor John A. Hardy, owner of Toronto's foot clinic, Academy Foot and Orthotic Clinics.