CRACKED, BLEEDING FEET OFTEN DUE TO FUNGI STATES PODIATRIST
posted: Jan 31, 2018.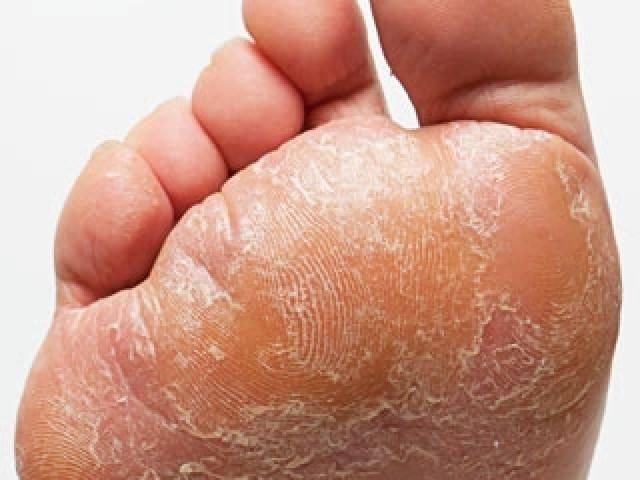 Cracked, bleeding feet aren't necessarily a sign that you need to use more moisturizer—rather, it's a hallmark characteristic of tinea pedis, a.k.a. athlete's foot. It's a fungal infection that can lead to red, peeling, bleeding soles. "Fungus requires three elements to develop in the skin: darkness, warmth, and moisture," says Brian Fullem, DPM. Think: the locker room of your gym, showers, and tile around the pool. Fortunately, athlete's foot responds well to topical creams and lotions. If you're suffering, try an anti-fungal cream once or twice a day for a month.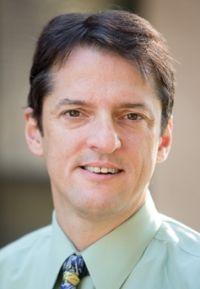 Dr. Brian Fullem
Don't notice any progress? Attack the cause of the fungus."Eliminating the moisture is the easiest to accomplish," Dr. Fullem says. He suggests spraying an anti-perspirant on your feet, always drying well before putting on your socks and shoes, and using socks make of Coolmax-type fabrics, which wick moisture away from your feet.
Source: Cassie Shortsleeve, Women's Health [12/27/17]
Courtesy of Barry Block, editor of PM News.  
Brought to you by Doctor John A. Hardy, owner of Toronto's Foot Clinic, Academy Foot and Orthotic Clinics.