A DARK LINE UNDER YOUR TOENAIL COULD INDICATE CANCER STATES PODIATRIST
posted: Dec 20, 2017.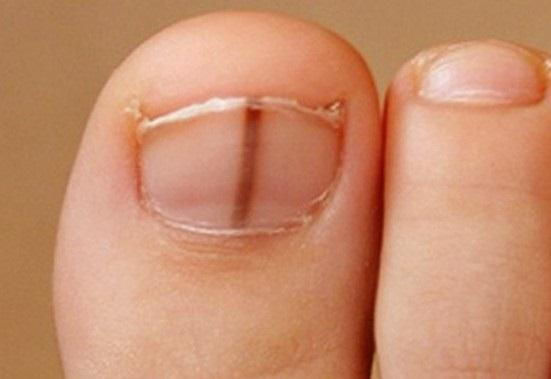 You notice a straight line under your toenails. It could be: Skin cancer. A dark, vertical line underneath a toenail could be acral lentiginous melanoma, or hidden melanoma—a form of the skin cancer that appears on obscure body parts. (Other hidden melanomas include eye melanoma and mouth melanoma.) "It will be a black line from the base of your nail to the end of the nail," says Gary A. Pichney, DPM, a podiatric surgeon of The Institute for Foot and Ankle Reconstruction at Mercy Medical Center.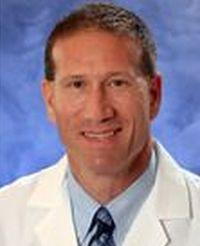 Dr. Gary Pichney
"It should be seen by a podiatrist or dermatologist. You want to make sure it's not fungus, which is usually yellow brown and sporadic throughout the whole nail," says Dr. Pichney. Although only 5 percent of all diagnosed melanoma cases are the hidden kind, hidden melanoma is the most common type in dark-skinned people. 
Source: Kelsey Kloss, Reader's Digest [8/23/17]  
Courtesy of Barry Block, editor of PM News.  
Brought to you by Doctor John A. Hardy, owner of Toronto's Foot Clinic, Academy Foot and orthotic Clinics.